Nirmala's Story: A Brighter Future for Farmers and Families this Christmas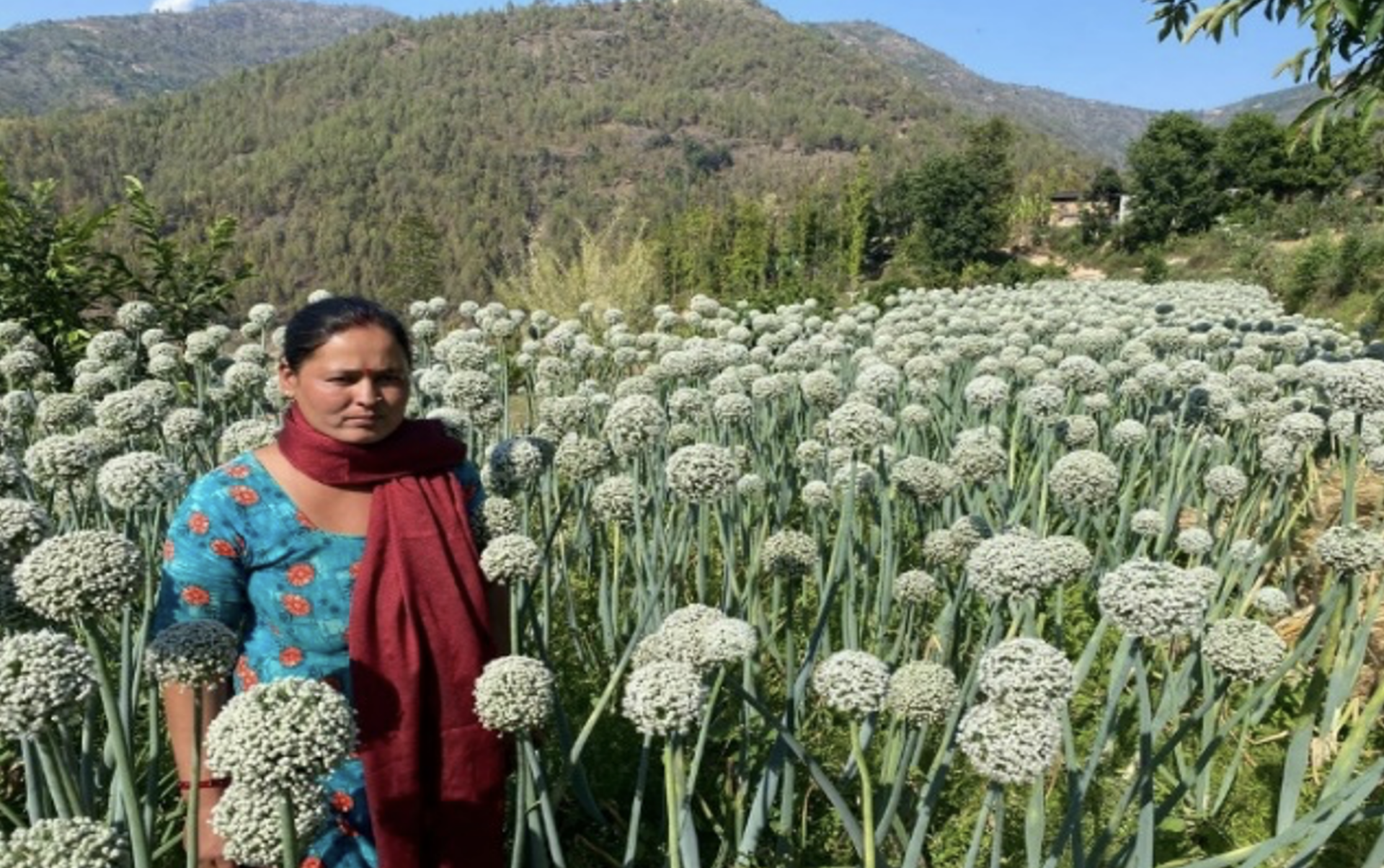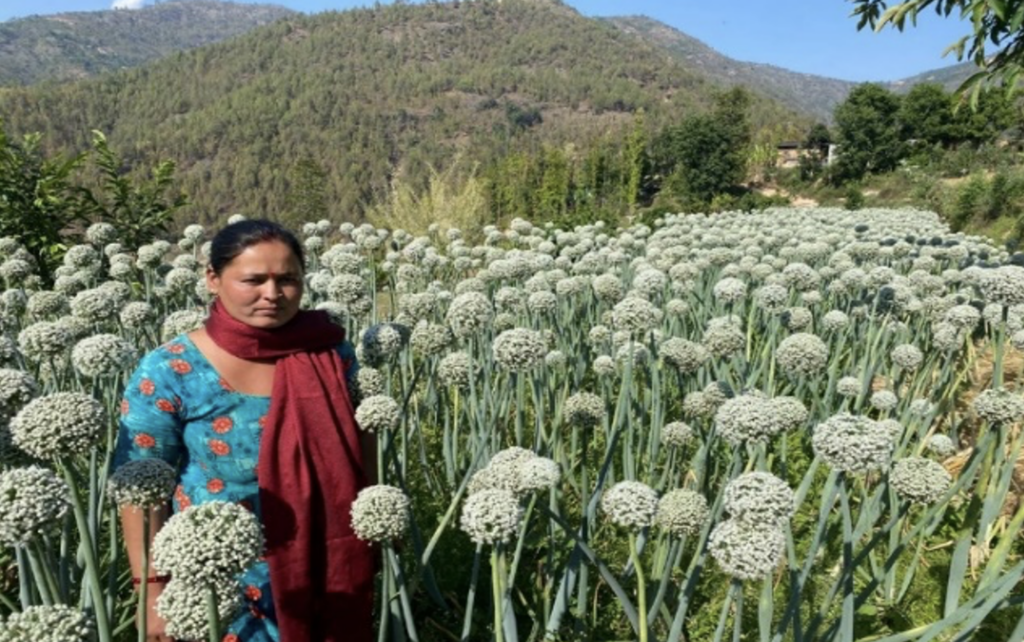 Nirmala is a 31-year-old teacher in Nepal who is aspiring to become a self-employed farmer. She is a true inspiration, for she has shown that it is possible to transition to more profitable crops, even if it takes time and effort. She is also a role model for women who want to be successful in agriculture.
Despite facing many challenges, Nirmala has managed to form a progressive agriculture and animal husbandry group with nine other members, and she serves as the group's chairperson. She has transitioned from traditional onion cultivation to radish seed production, and she has already contributed NPR 70,000 to the group's income.
Nirmala is prepared for the next harvest, and she aims to provide consistent support to her income. She has mentioned that she has earned NPR 20,000 by selling 100 kg of radish seed at NPR 200 per kg. She has also contributed to livelihood support, and she has emphasized that significant income can be generated from radish seed production compared to traditional paddy and wheat farming.
Even though she has not made a profit until now, Nirmala is now focused on the preparation for onion and radish production. She is a determined and hardworking farmer who is not afraid to take risks. She is an inspiration to us all.