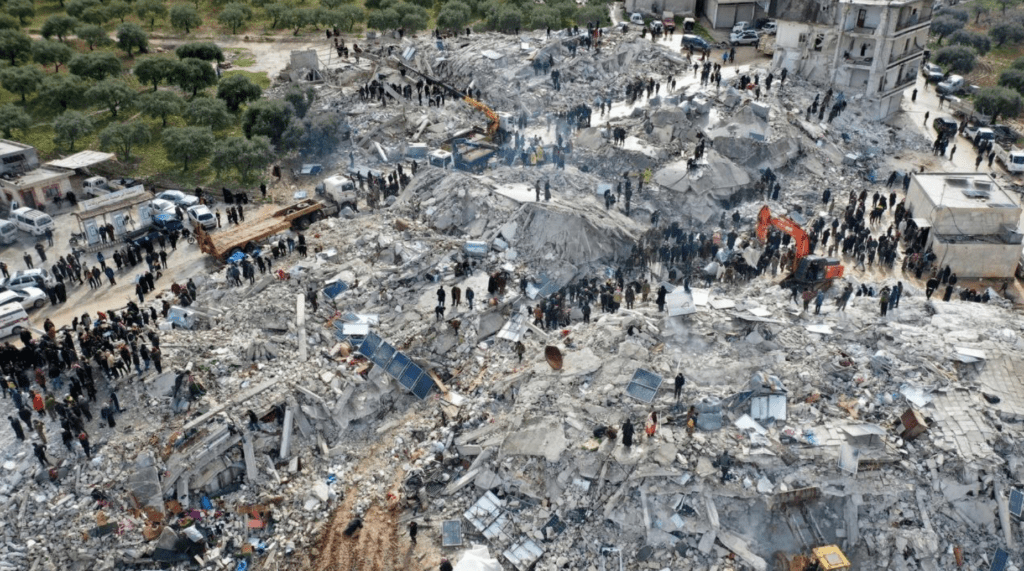 Your support will help provide:
Winter clothes
Diapers (for children and old aged)
Women menstrual hygiene kits
First aid kits
Food
Water
Blankets
Tents
Flashlights and batteries
And most of all… hope to survive this crisis.
Thank you for your care and action in these dark times. Your support is saving lives.