INA News: Act Your Purpose Program Plans for Expansion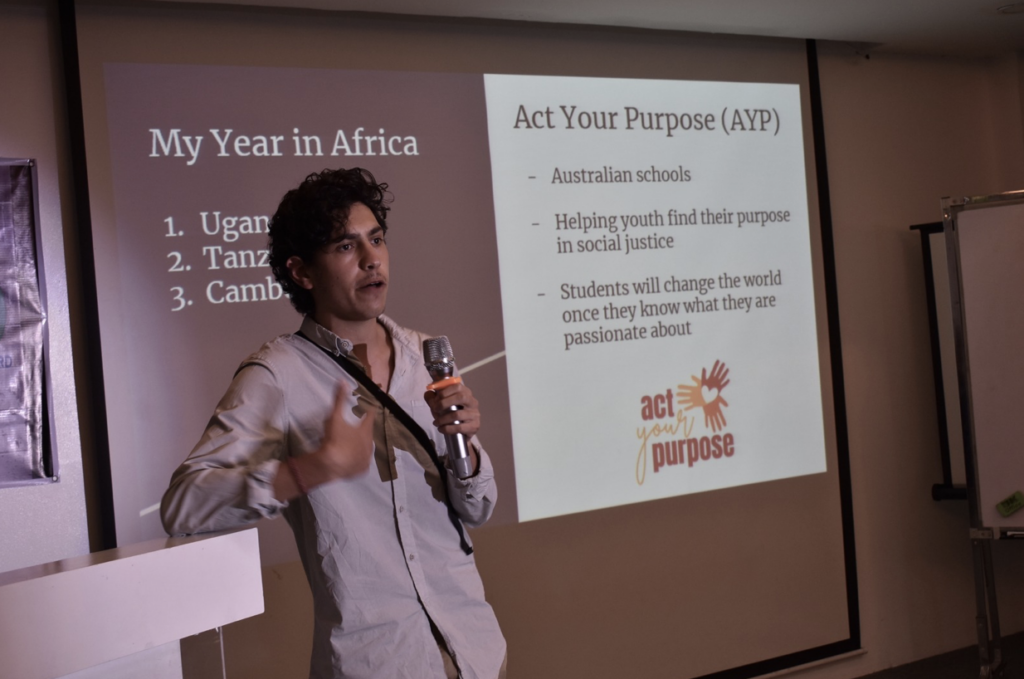 You're Invited: Join our Monthly State of the Programming Call
On the first Thursday of every month, you're invited to join us for an engaging online event featuring a 30-45 minute "State of the Programming Call" with our CEO David Ensor and International Programs Manager Sanva Saephan. During this session, they will provide valuable insights into our ongoing projects, offer crucial updates from the field, highlight recent success stories, and eagerly address any questions from our dedicated supporters. Don't miss out on this opportunity to stay informed and connected with our mission's progress!
"*" indicates required fields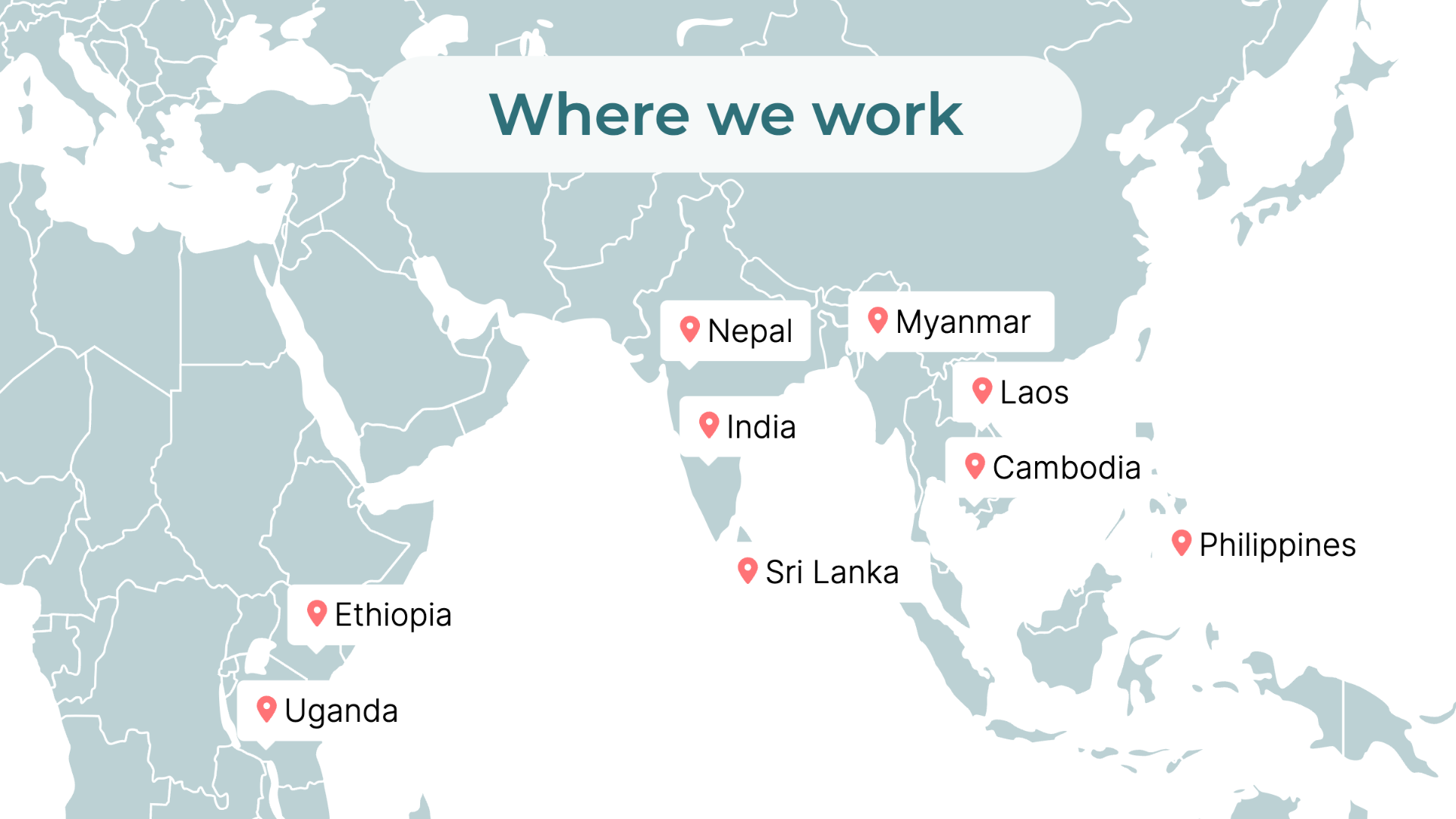 We are accredited by the Australian Charities and Not-for-profits Commission and one of only 41 Australian NGOs that are fully accredited by Department of Foreign Affairs and Trade.

Multiply Your Impact: Start a Gift Catalogue Subscription.
From $10/Month
Join Our Supporter Programs
We believe that everyone has the power to make a difference.
INA respectfully acknowledges the Wurundjeri people of the Kulin Nation, the traditional custodians of the land where we have INA's office.
We extend this respect and collaborate with First Nations peoples where we work overseas.