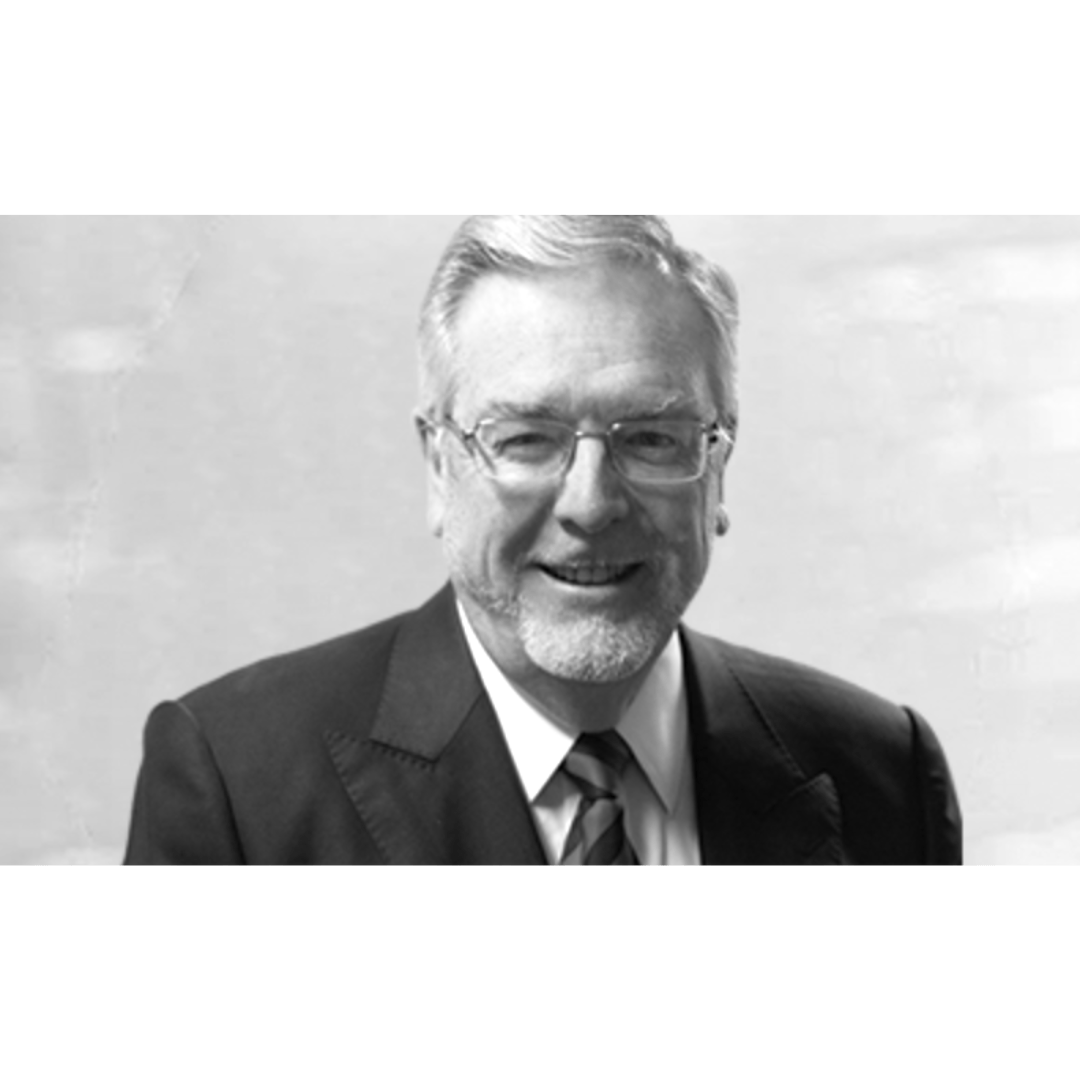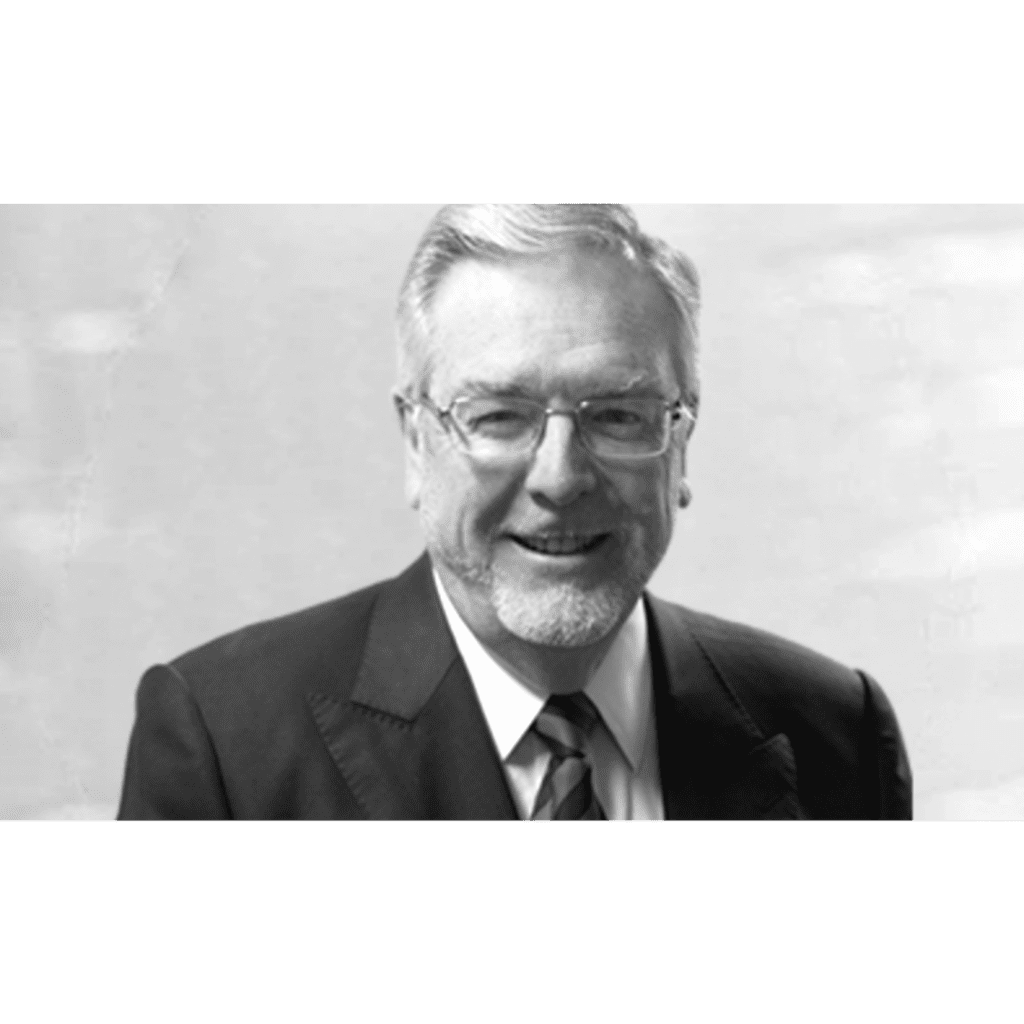 Ian Curtis AM
Board Chair, Ex Officio All Committees
With over 35 years' experience in executive leadership of global humanitarian programs across five continents, Ian Curtis is well placed to grow the impact of International Needs Australia as our Board With over 35 years' experience in executive leadership of global humanitarian programs across five continents, Ian Curtis is well placed to grow the impact of International Needs Australia as our Board Chair. His last full time position was as Vice President for Governance and Accountability with World Vision International. He is vastly experienced in issues pertaining to long term development as well as dynamic experiences which include the rescue of Vietnam war-refugees, building schools and clinics in wartime Iraq and directing World Vision International's response to the devastating 2004 Boxing Day Tsunami. In 2010, his experience and leadership was recognised in the Australia Day Honours List.
Bachelor of Arts
Executive Program [Graduate School of Business, University of Melbourne]
Fellow Governance Institute of Australia
AM – Member of the Order of Australia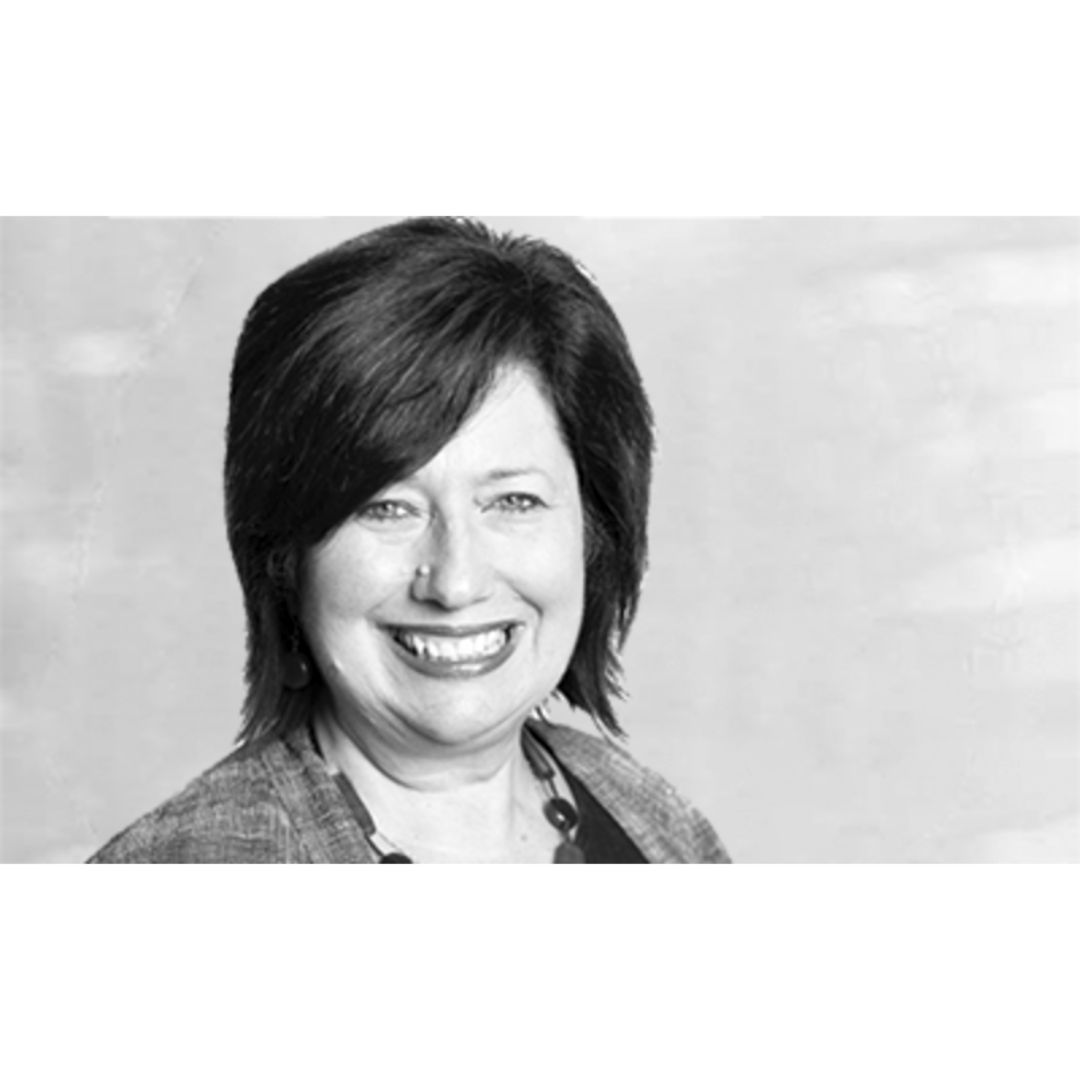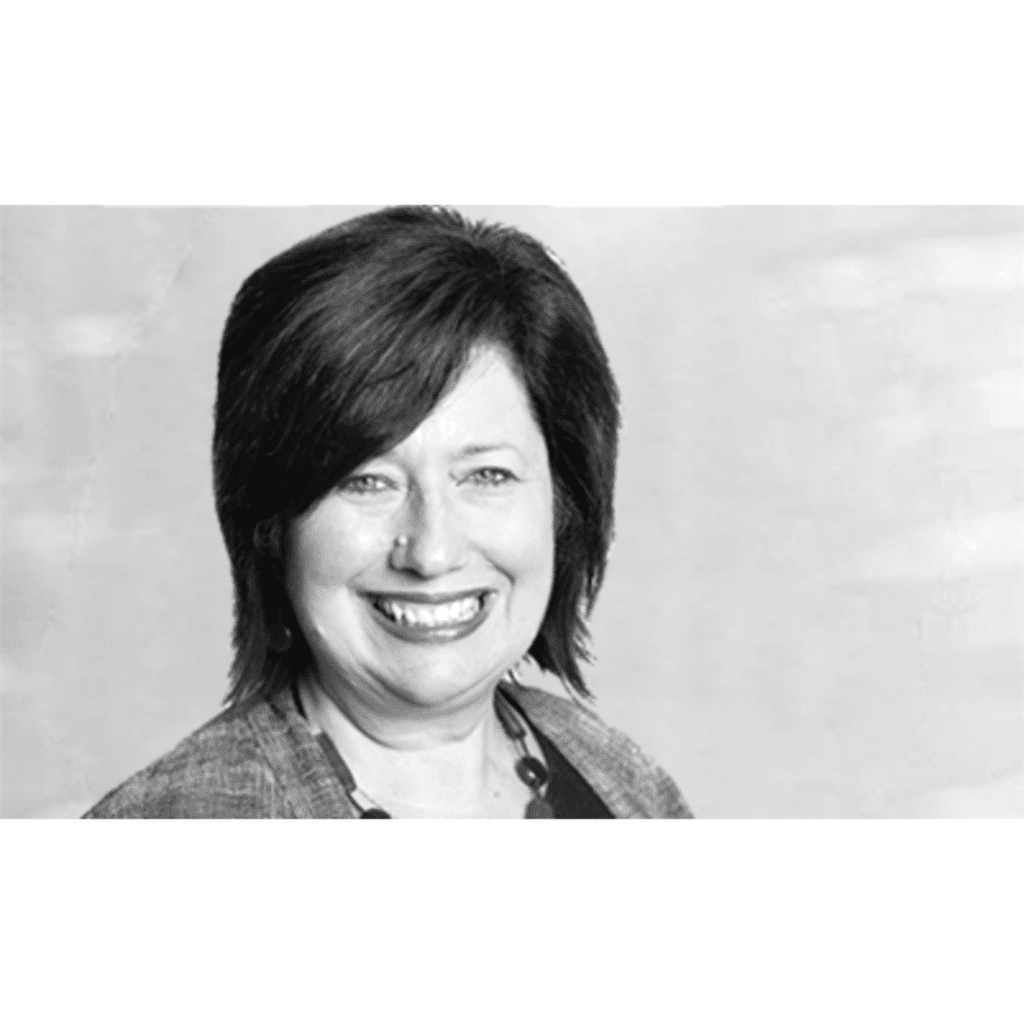 Janelle Richards
Deputy Board Chair, Director / Member of Governance and People Committee
Janelle is a People and Culture professional with over 30 years experience, in both international and Australian settings as well as humanitarian development and rapid response contexts. She is currently P & C Director in an INGO in Melbourne that works in over 70 countries. Janelle is passionate about creating working environments and cultures that encourage employees to reach their potential and contribute to the achievement of the organisation's overall goals and mission.
Bachelor of Arts (Social Sciences)
Graduate Diploma in Innovation and Service Management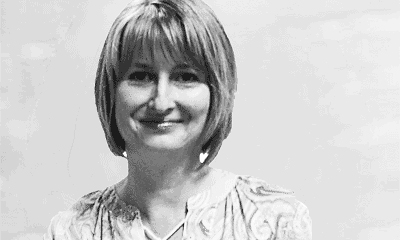 Kylie Wingjan
Director / Chair of Development Committee
Kylie has more than 15 years' experience in international development and humanitarian program management, including 10 years as the International Programs Manager at INA. With extensive development contract management experience, Kylie has a strong understanding of systemic approaches to professional program delivery, having played a pivotal role in three successful Australian Department of Foreign Affairs and Trade agency re-accreditations. Across her time as a development practitioner, Kylie has and continues to work closely with a range of remarkable local faith-based development partner organisations, and places considerable emphasis on the importance of relationship building and capacity strengthening in order to bring about sustainable and impactful change. Kylie is dedicated to seeing communities transformed and restored through applying the principals of equity and justice in culturally and contextually appropriate ways, while also recognising the increased vulnerabilities for people living with disabilities. Kylie is currently the International Programs Manager at Anglican Overseas Aid where she chairs the Church Agencies' Network Accreditation Working Group, is a member of the ACT Alliance Disability Community of Practice and a member of the Australian Disability Development Consortium. Kylie also has more that 10 years of corporate experience at National Australia Bank in the areas of financial services, people and culture and adult learning methodologies and practice. Director in Botswana, Lesotho and Swaziland. programs. In terms of education David holds a Masters of Business Administration in International Development and a Bachelor of Agricultural Economics.
Chair of Development Committee
Master of Social Science (international Development), RMIT University
Graduate Diploma of Education, University of Melbourne
Bachelor of Arts, University of Melbourne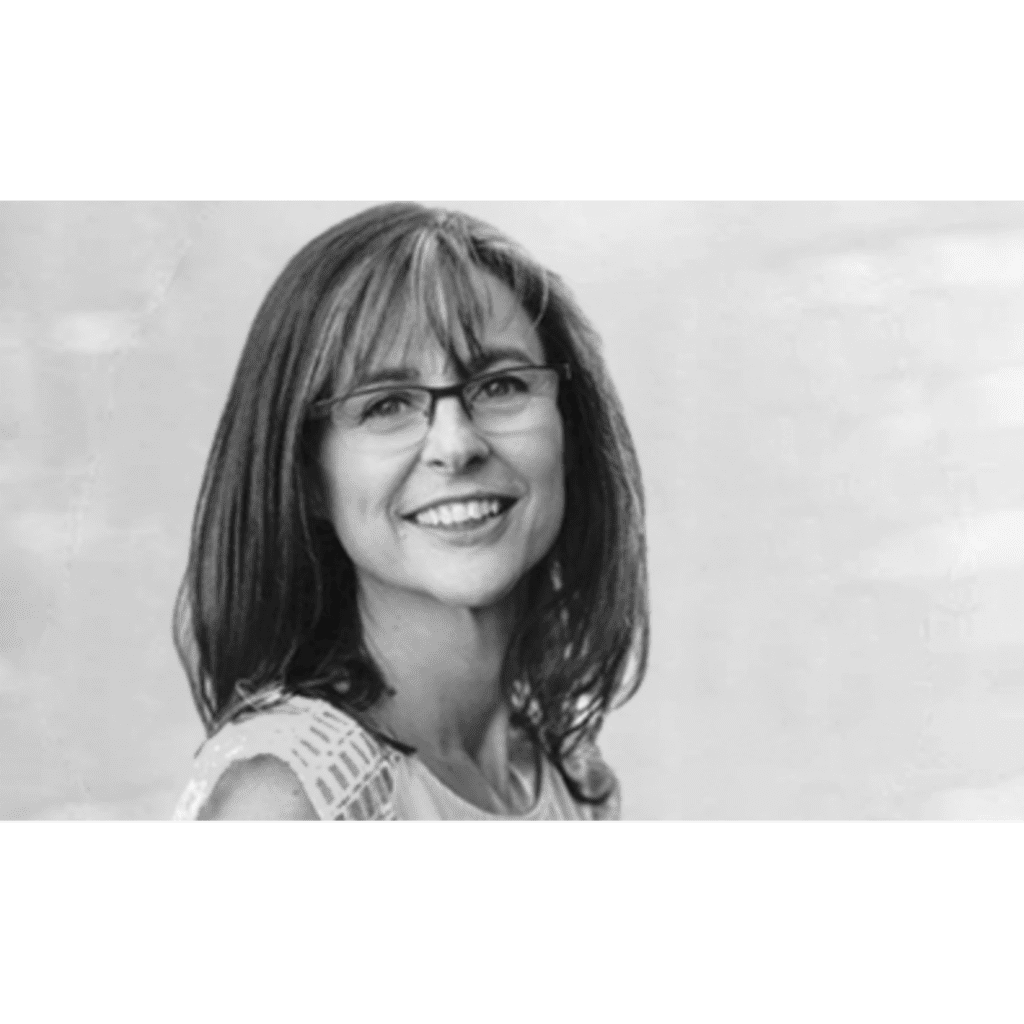 Shirley Reeder
Director / Chair of Funds Development Committee
Shirley is a high performing Management and Strategic Leadership consultant and coach working both in Australia and internationally. Shirley has considerable experience(over 20 years) in coaching and advising organisations in a variety of leadership and relationship management issues. She works primarily with CEOs, their Boards and Senior teams in the provision and facilitation of strategic advice and coaching through times of change.
Post Grad Certificate – Applied Science – Innovation and Service Management
Certificate IV – Professional Coaching
International Coach Federation – Accredited ACC
Member – Australian Human Resources Institute CAHRI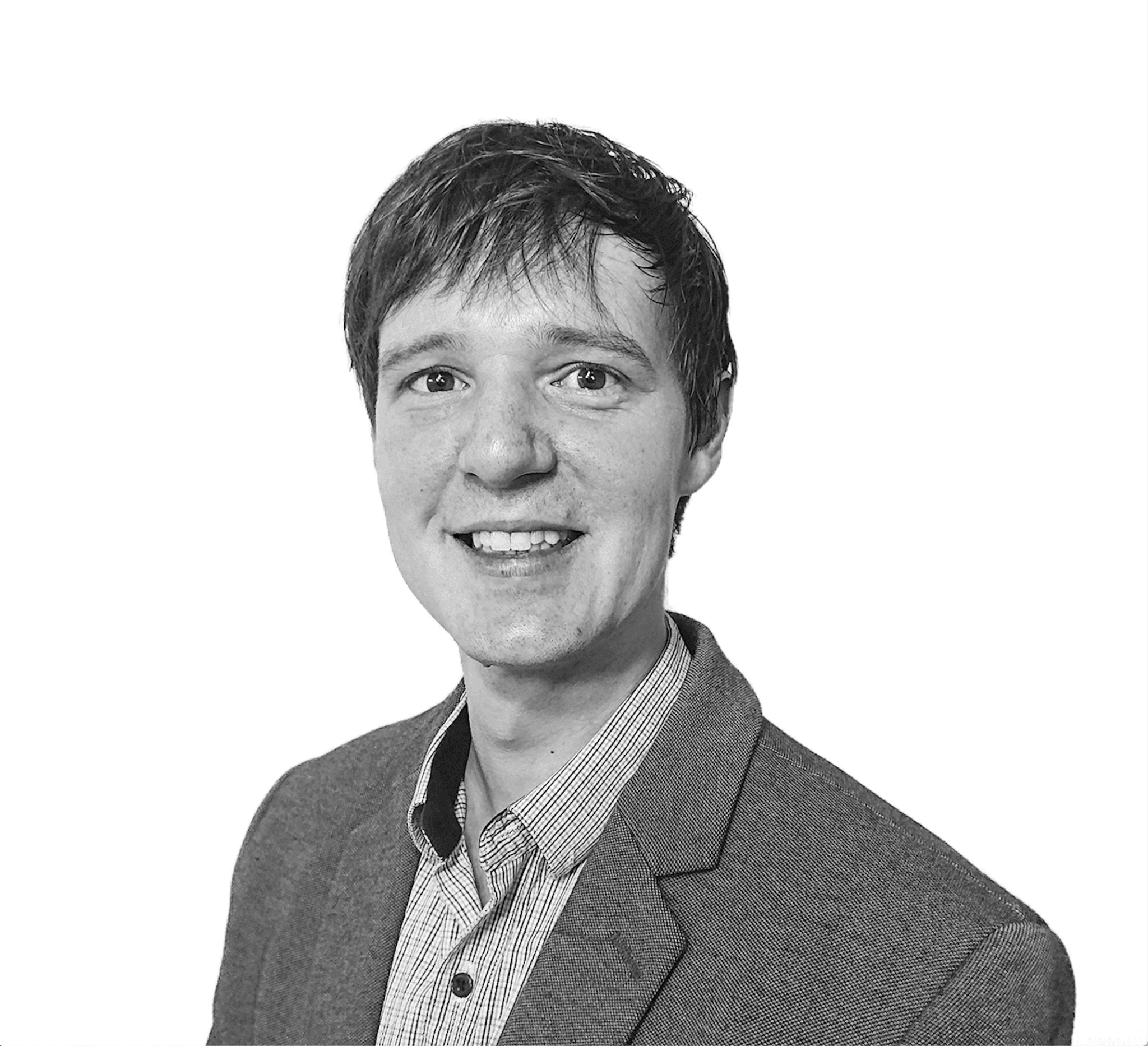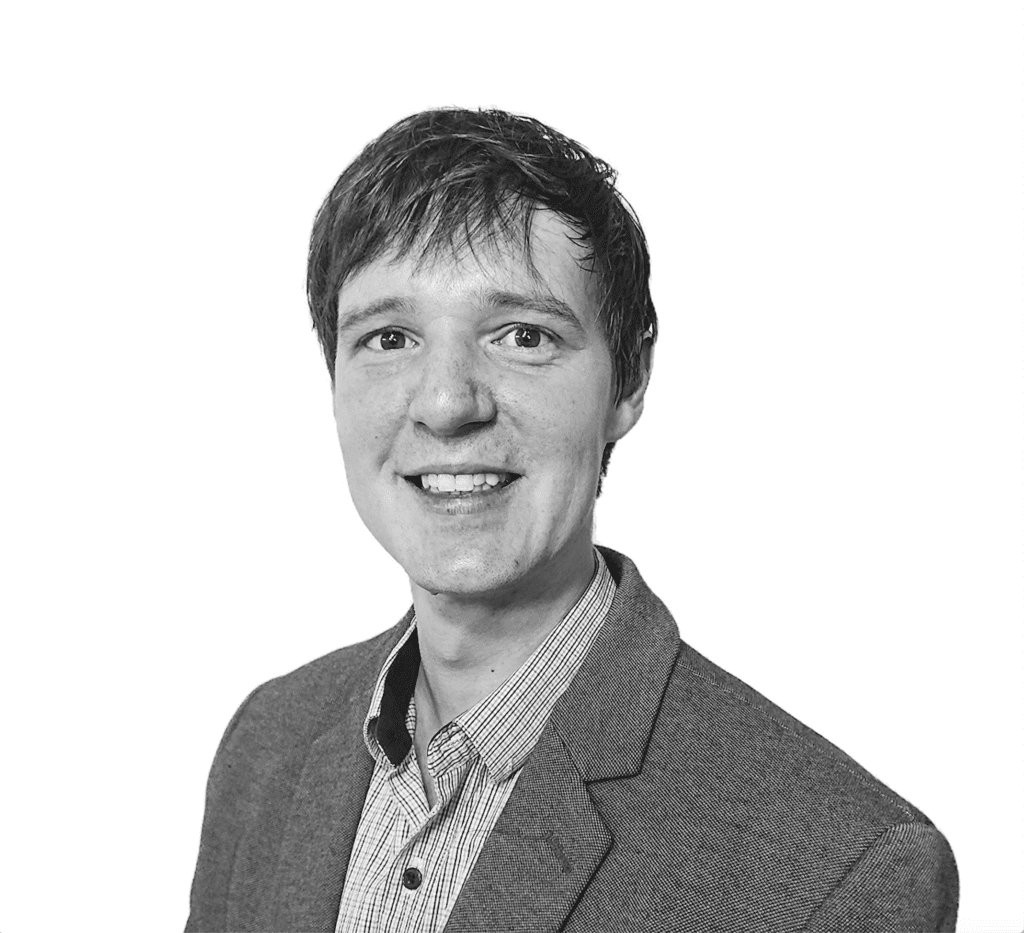 Tristan Heron
Director / Chair of Finance Risk and Audit Committee
Tristan is a highly experienced and credentialed chartered accountant (BA in Commerce, 2005) and a high performing finance, risk and auditing consultant. Tristan has worked extensively with not-for-profit organisations for 15 years. He has worked with International Needs for the last decade consulting to the board as a member of the Finance Risk and Audit committee (FRAC).
Bachelor of Commerce, Deakin University
Majoring Accounting, Finance, Bus Comm, Bus Info Systems
CA – Institute of Chartered Accountants Australia, 2010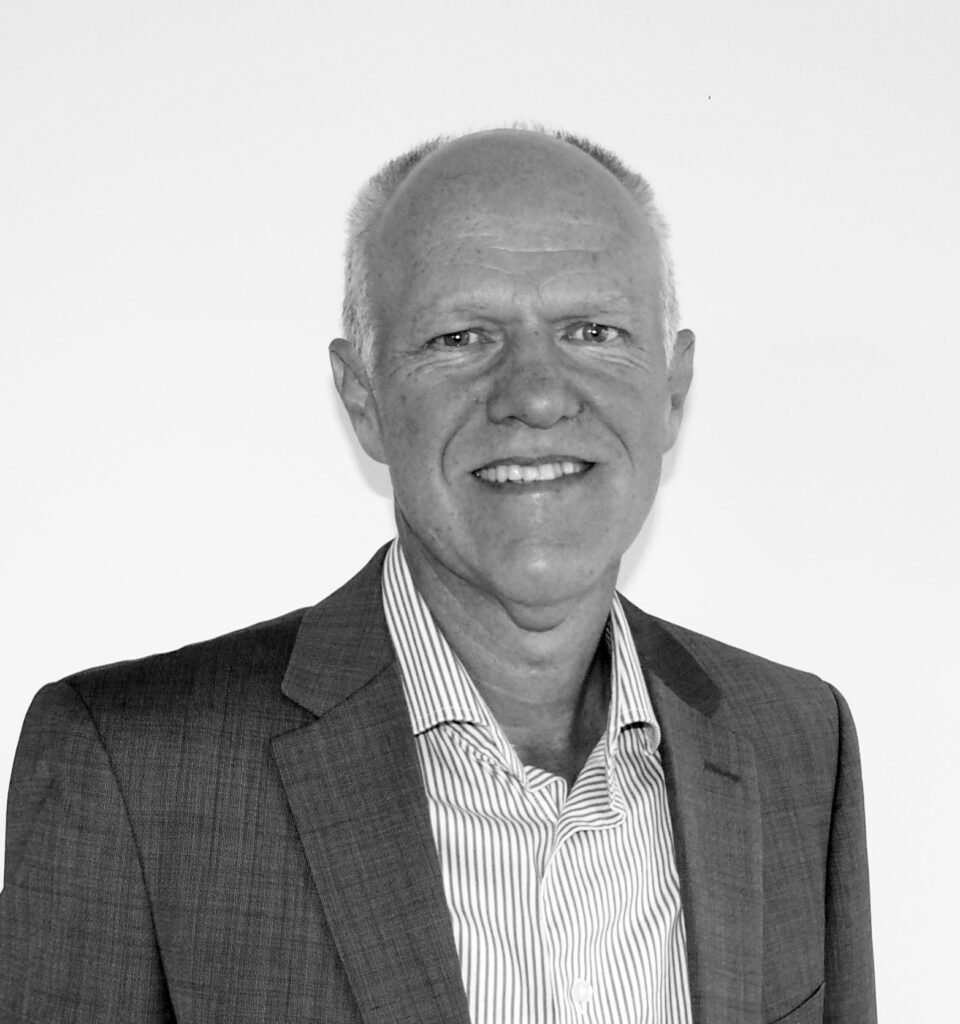 David Purnell
Director / Member of Development Committee
David brings to the INA Board significant development experience. Most recently he has had interim leadership roles for World Vision in the Asia/Pacific regional office, Jerusalem, West Bank Gaza National Office and Ghana National office. Prior to this, David was responsible for International Programs for World Vision Australia. David has also served as National Director for World Vision in both Nepal and Vietnam; and was Operations Director in Botswana, Lesotho and Swaziland programs. In terms of education, David holds a Masters of Business Administration in International Development and a Bachelor of Agricultural Economics.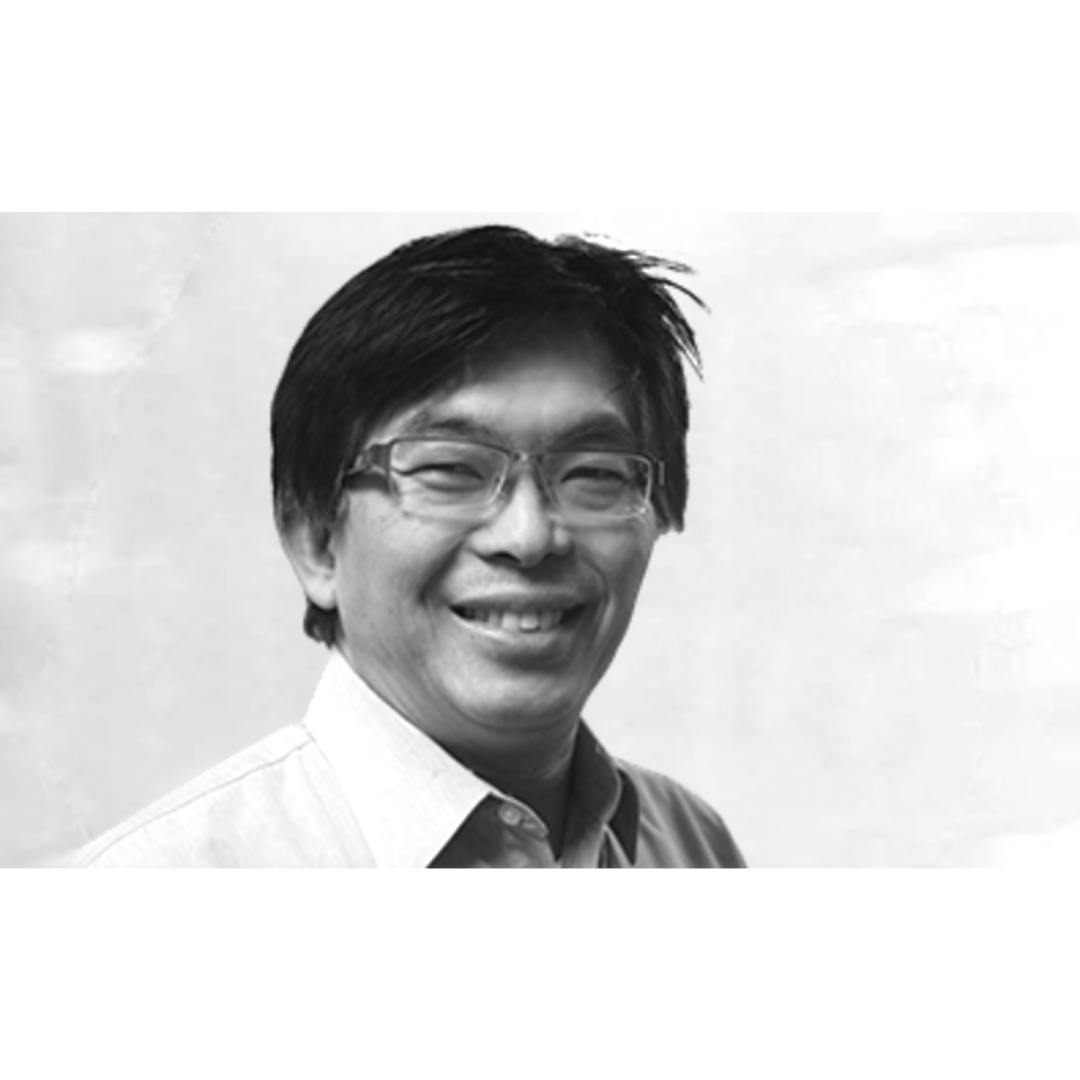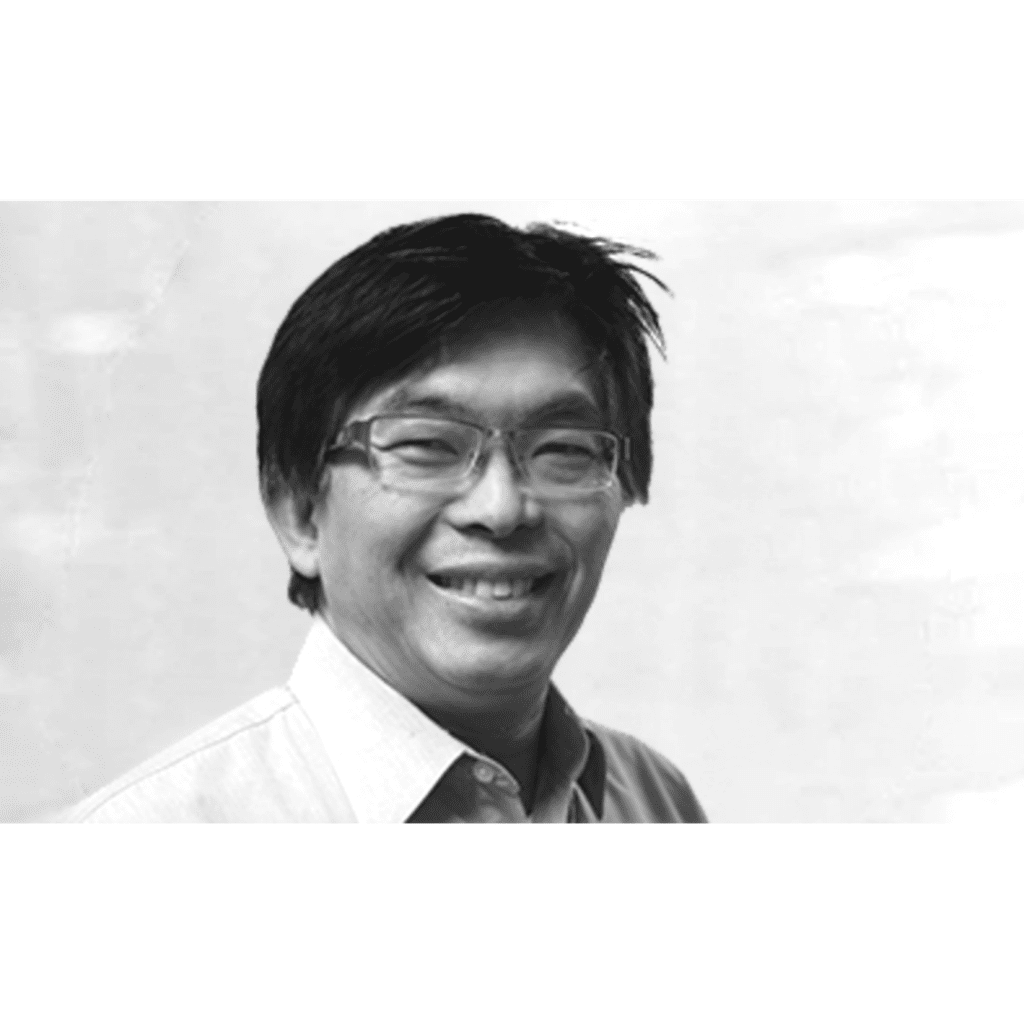 Richard Lim
Director / Member of Finance Risk and Audit Committee
A solid finance and general management background has enabled Richard to be an integral member of the International Needs Australia Board. With experience in senior financial management and operations positions with global leaders across multiple industries and church organisations such as News Limited, Elf Aquitaine, FLIR, Pall, Arrow Electronics and the Baptist Union of Victoria, Richard is perfectly placed to steer International Needs Australia along the path to a secure financial future. Richard is also a member of Rotary Australia and he additionally provides accounting and business advisory services to church organisations and small businesses through his consulting firm, Halo Advantage.
Bachelor of Business (Accounting)
CPA (Fellow CPA Australia)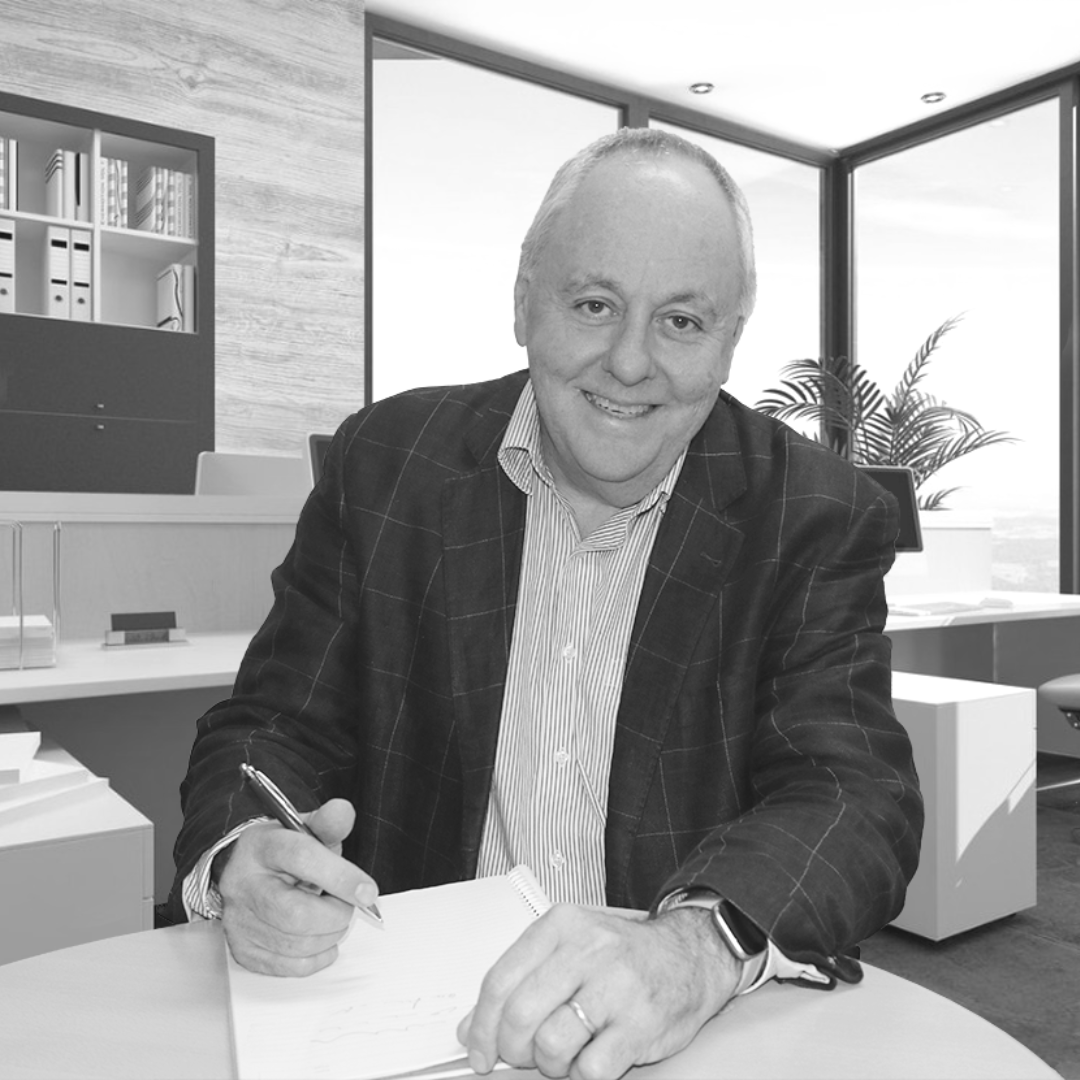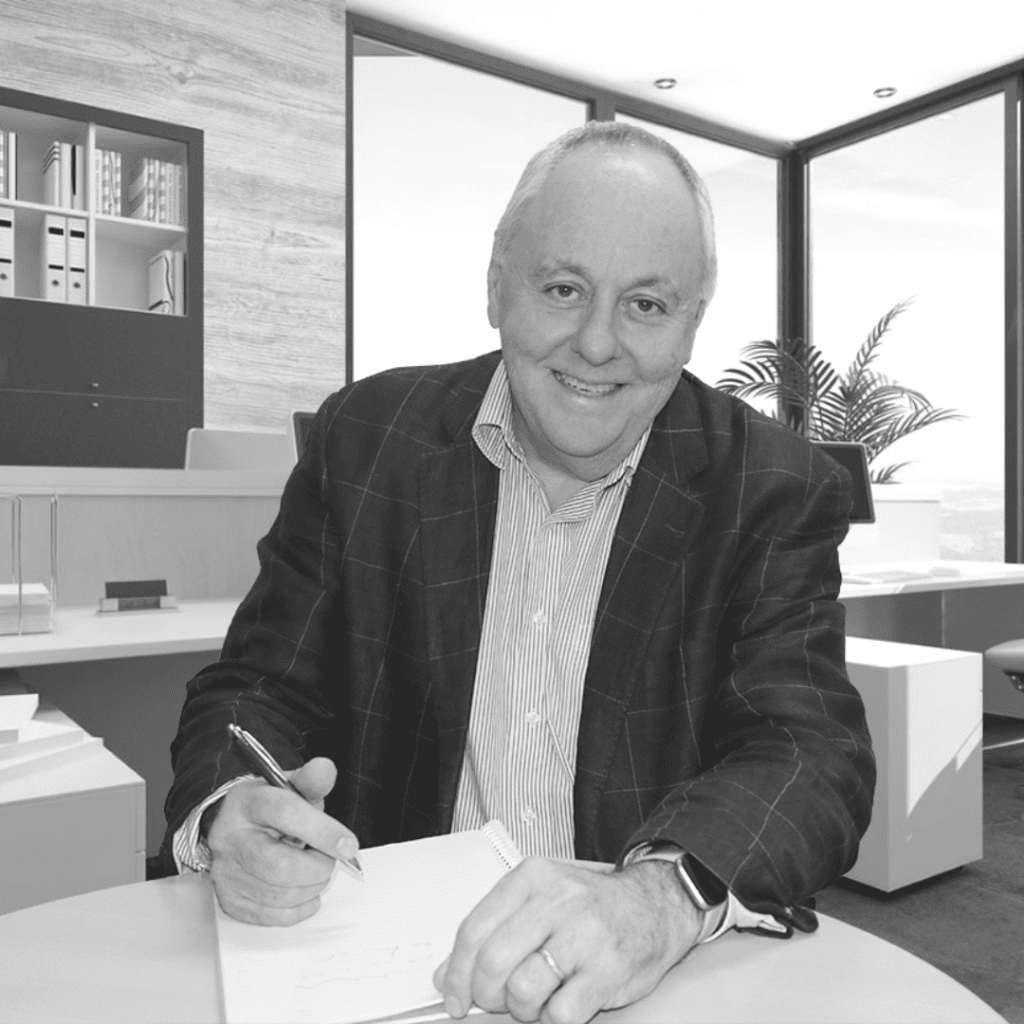 David Ensor
Executive Director / Chief Executive Officer
Originally from Southern Africa, where he led a rural education NGO for six years, David moved to Australia in 1999. This work in South Africa was recognised by then-President Nelson Mandela (when presenting him with the Presidential Education Award – one per annum), noting that, "One significant strength… is that, in its endeavour to meet new challenges, it has realised the imperative for re-evaluation, re-invention and re-structuring to ensure its effectiveness in delivery." David subsequently led the parliamentary transformation program funded by the European Union to support transition of the newly democratic South African parliamentary system.
David has been a Chief Operating Officer and head of strategy at Australian universities.
David currently serves on school wellbeing committees and a national advisory board of Education Horizons.
Masters of Science in Adult Education with a focus on adult basic education in rural areas

EXTERNAL MEMBERS OF FINANCE RISK AND AUDIT COMMITTEE (FRAC)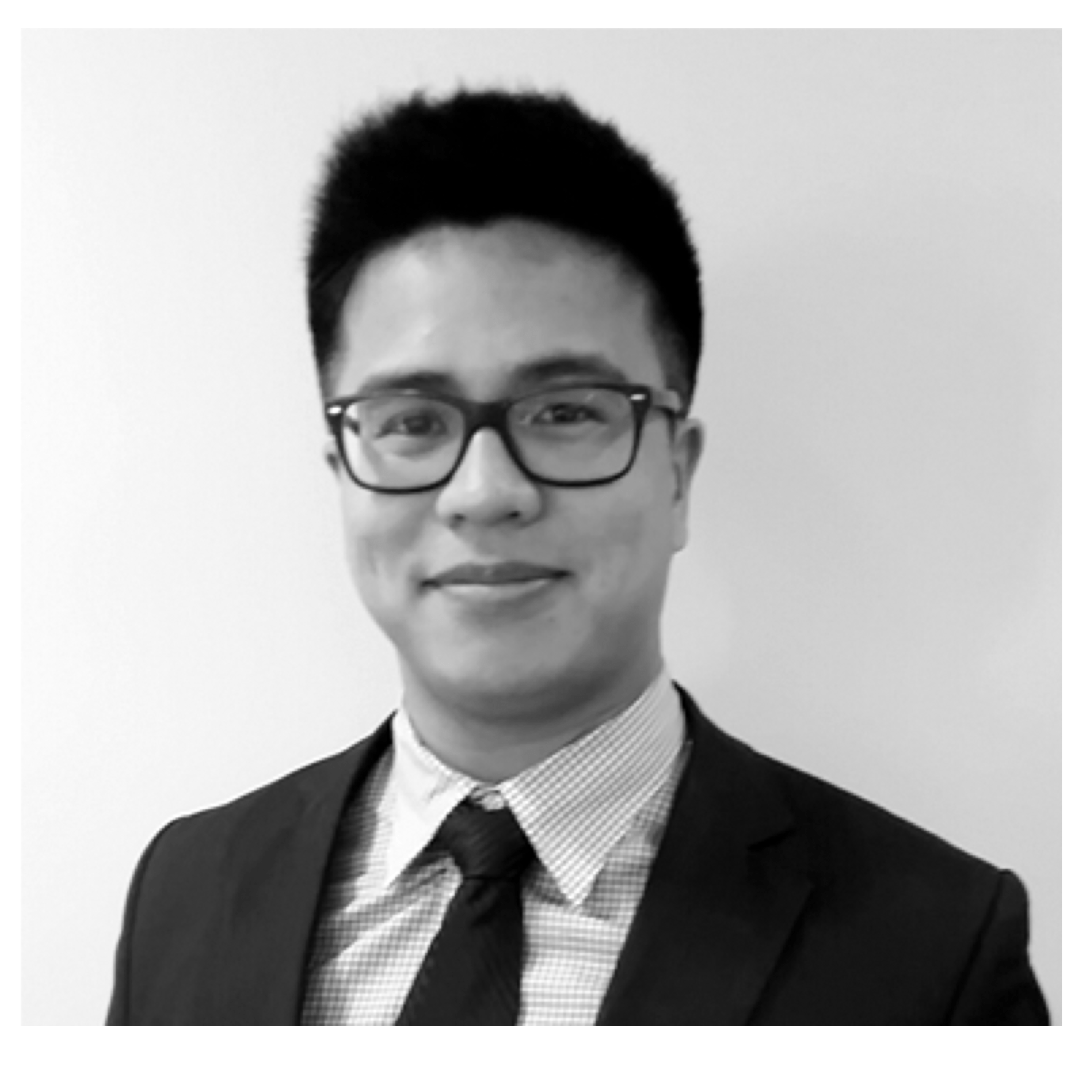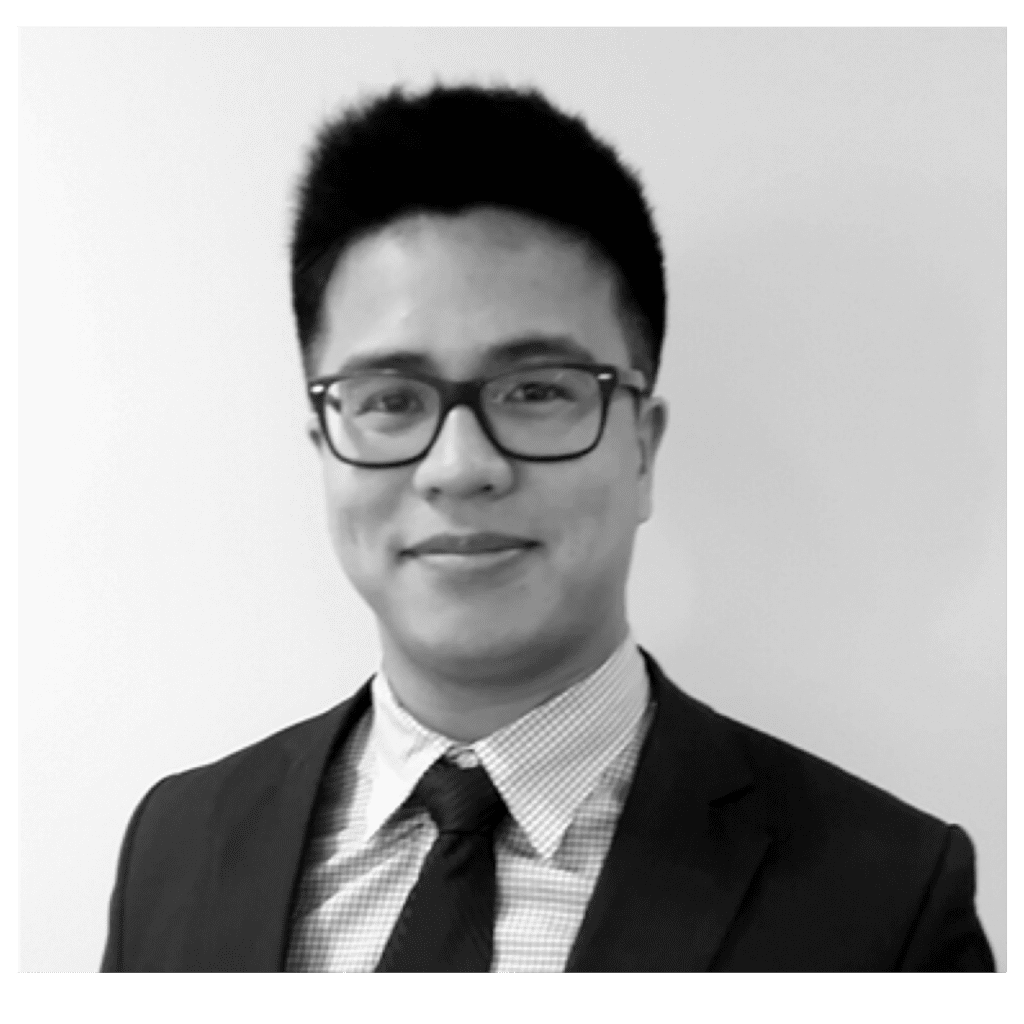 Jonathan Yap
Member of Finance Risk and Audit Committee
Jonathan has worked in the banking industry for over a decade (BA in Commerce, 2010), predominantly within Risk and Compliance, with an emphasis on generating insights based on data. This is his first foray into charities as a member of the Finance Risk and Audit committee (FRAC).
EXTERNAL MEMBERS OF DEVELOPMENT COMMITTEE (DC)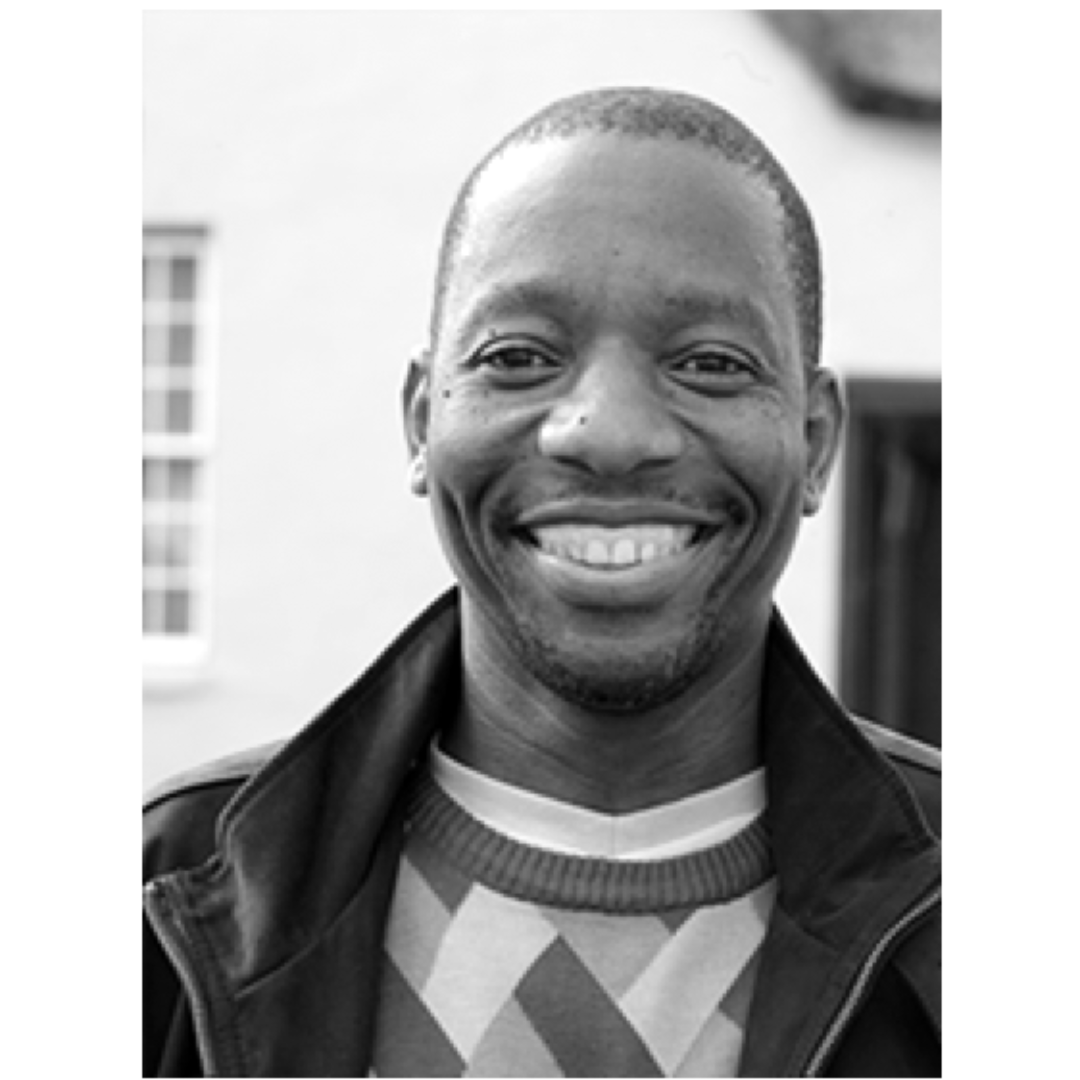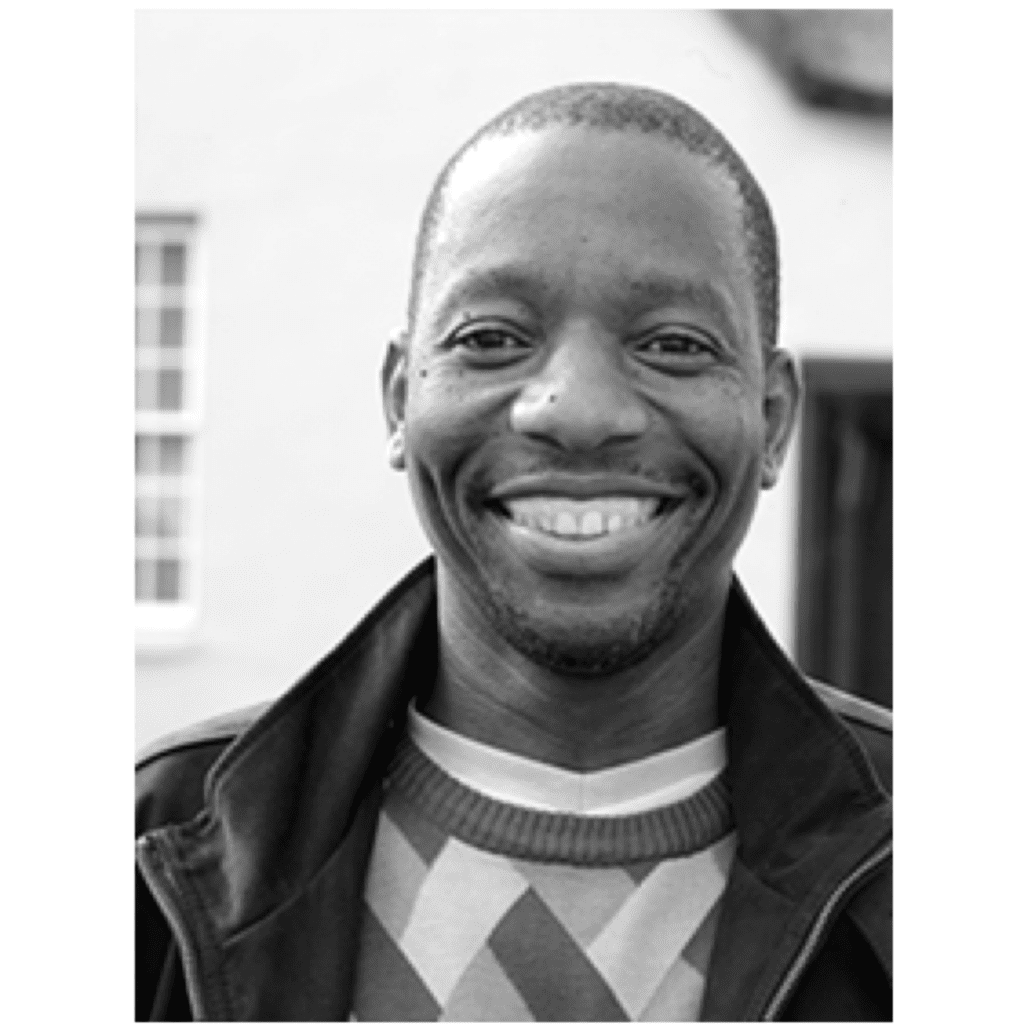 Khulekani Mathe
Member of Development Committee
Khulekani Mathe is currently the head of financial inclusion in the Banking Association South Africa. Previously, he was head of planning and a member of the executive team in the Department of Planning, Monitoring and Evaluation (DPME) in the South African Presidency. He served as acting Head of the National Planning Secretariat of the National Planning Commission in the Presidency from September 2012 to September 2015. During this period, he was part of the top management team in the Presidency. In this role, he led a team of planners who worked with various government departments and other sectors of society to put in place processes to facilitate the implementation of the National Development Plan. He represented the Presidency in the Territorial Development Policy Committee (TDPC) of the OECD (2009 – 2013); an Alternate Board Member of the UNESCO Institute for Lifelong Learning representing South Africa (2009 – 2012); served on the Advisory Board of the Education Policy Unit in the University of Witwatersrand; External Advisory Board member: DataFirst, University of Cape Town; and member of the National Education Council of the National Education Collaboration Trust. He is director of the Ikusasa Student Financial Aid Programme (ISFAP) Foundation; SADC Banking Association Board, and BMIG (Pty) Ltd. Khulekani holds two masters' degrees in Development Finance (University of Manchester), and in Education (University of Natal).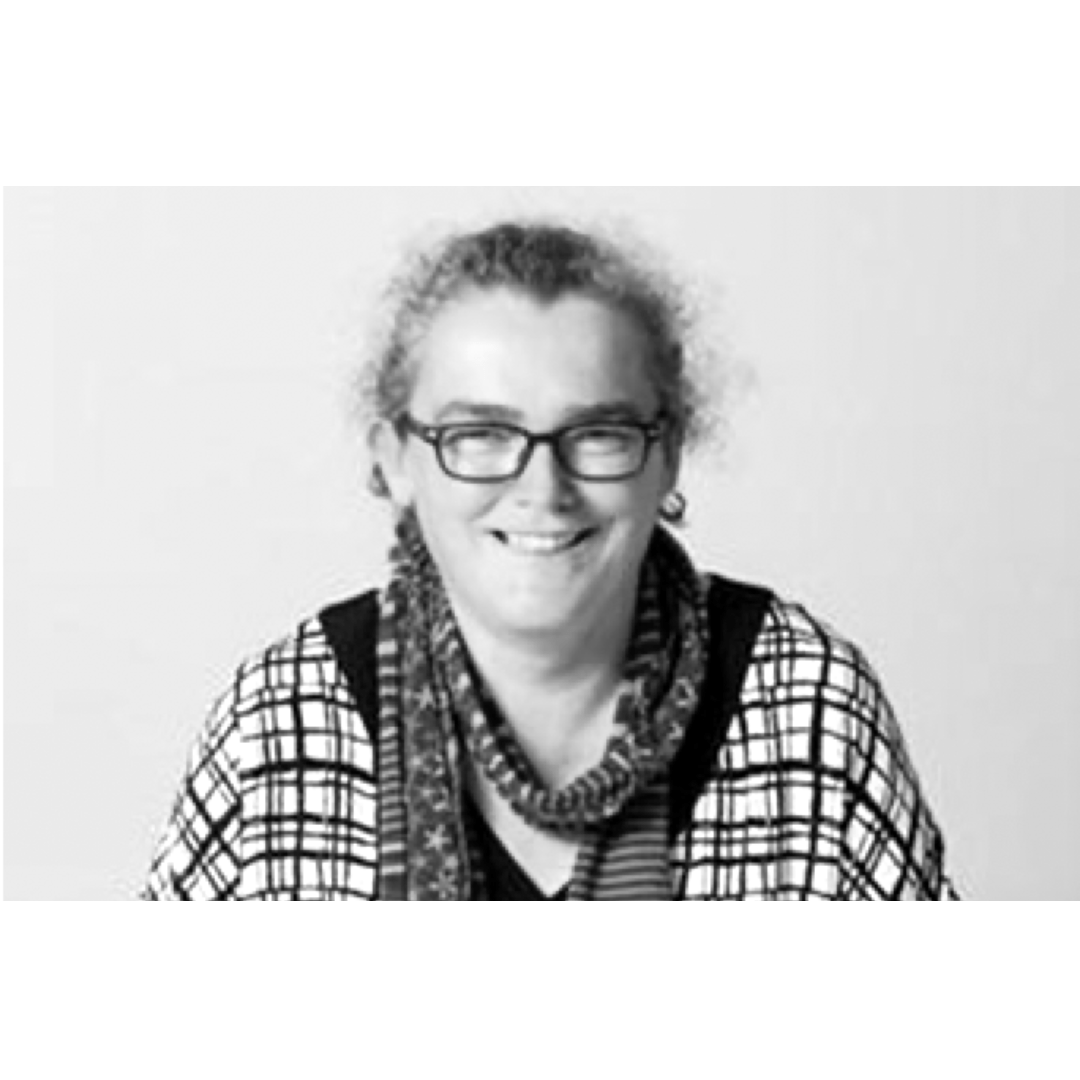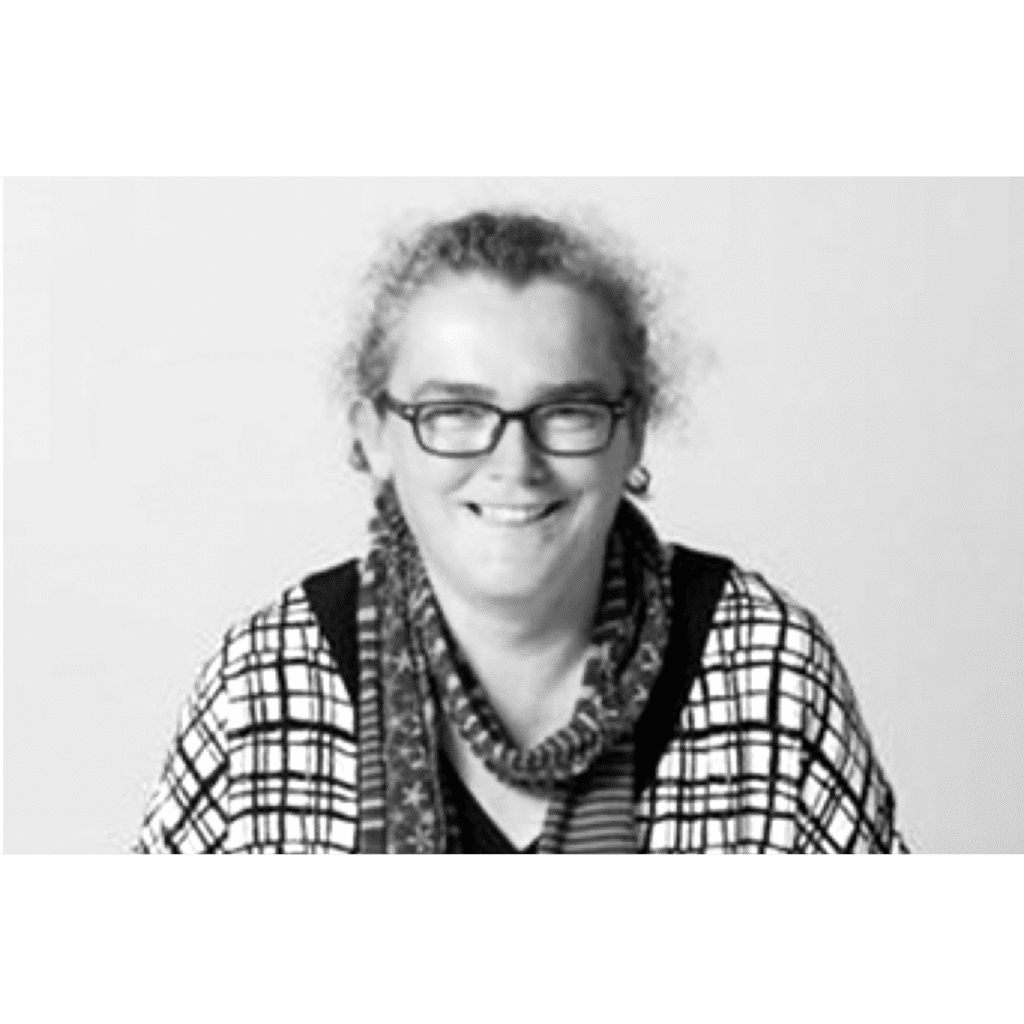 Associate Professor Max Kelly
Member of Development Committee
Dr. Max Kelly is an Associate Professor and Course Director of Masters of International and Community Development, Deakin University. She holds a PhD in International Development from Kingston University, London, a Masters in Rural and Regional Resource Planning, University of Aberdeen, and a Bachelors in Agricultural Science, University College Dublin. Her recent research has focused on Political Economy Analysis, Impact Assessment in development policy and practice, and research methods in an African context, as well as a focus on livestock development and animal welfare. She has consulted and volunteered with a wide range of organisations, including international NGOs, multilateral organisations and government departments.
EXTERNAL MEMBERS OF FUNDRAISING COMMITTEE (FC)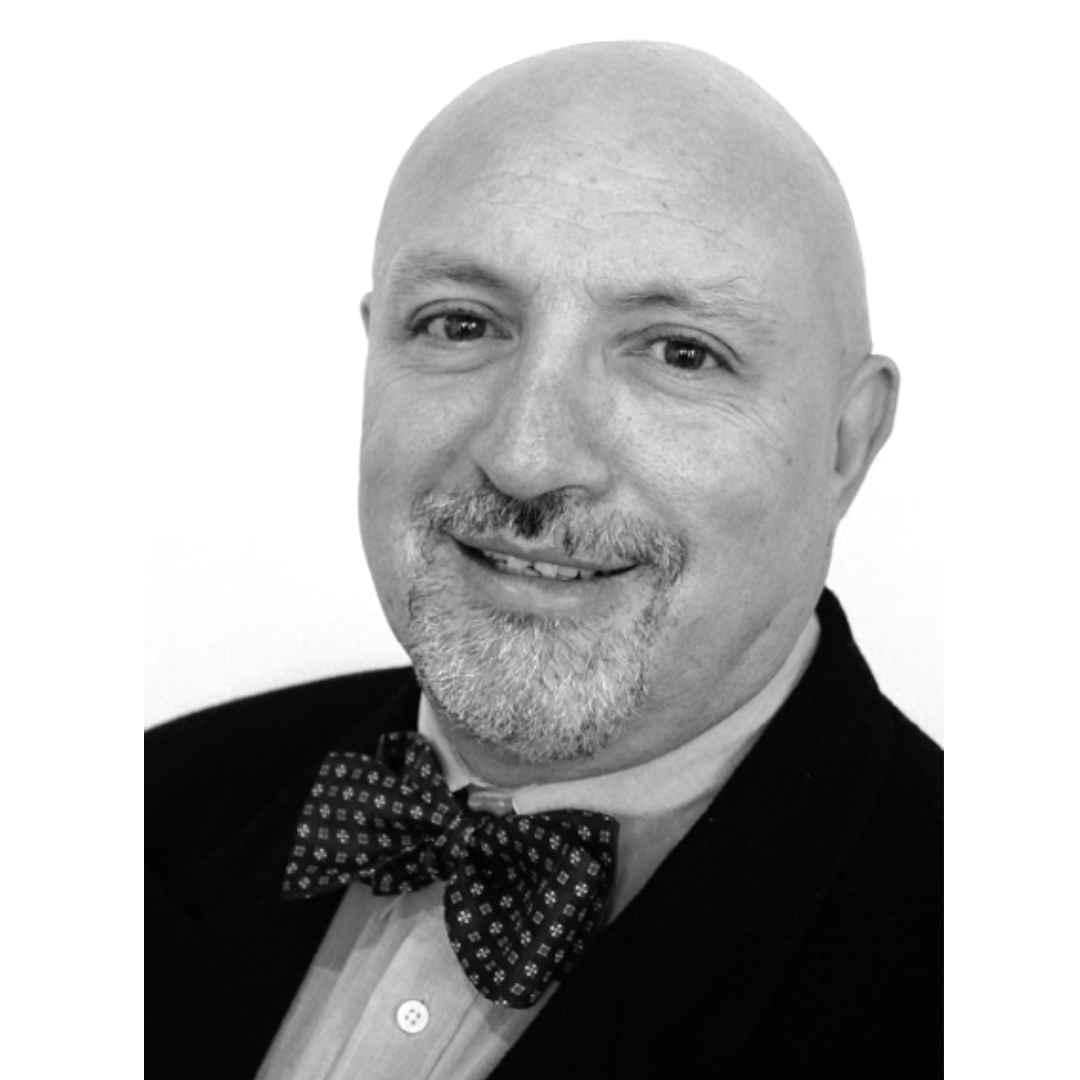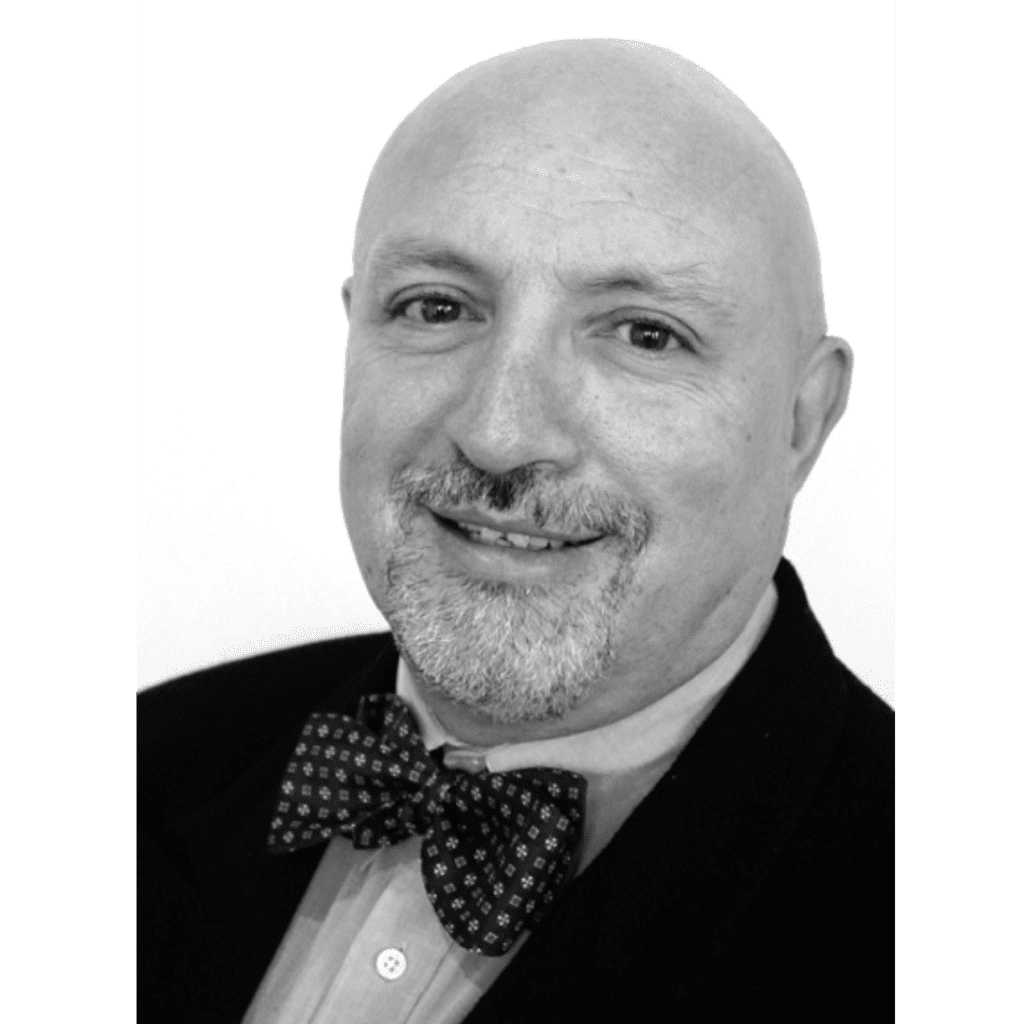 Leo Orland
FFIA (Emeritus), CFRE (Retired)
Member of Fundraising Committee
Leo has been a professional fundraiser for over 30 years and has helped raise millions of dollars for a multitude of causes in Australia and internationally. His work has involved strategic planning, implementation of direct marketing programs, major supporter development, bequest programs, development of monthly giving programs, fundraising audits, and training of fundraisers. Previously he was the Relationship Marketing Manager for World Vision Australia for 14 years; Marketing Director for World Vision Thailand for two years. Leo, has worked extensively in Asia including delivering fundraising training in India, Thailand, Korea, Philippines, Indonesia, Japan, Taiwan and Singapore.
Leo is a Fellow of the Fundraising Institute of Australia (FIA) member, a past Chair of FIA, past member of the CFRE Board, as well as past Chair of the CFRE Exam Committee. In 2013, Leo was named the Arthur Venn Fundraiser of the Year, a national award from the FIA which recognises an individual who has made an outstanding contribution to fundraising in Australia.