Improving Livelihoods for Vulnerable Communities Through Climate Change Mitigation
Climate change mitigation is essential in rural areas as it enables vulnerable communities to adapt and safeguard their livelihoods.
Rural areas are often heavily reliant on agriculture and natural resources for sustenance and income. However, the impacts of climate change, such as extreme weather events, shifting precipitation patterns, and rising temperatures, pose significant threats to their livelihoods.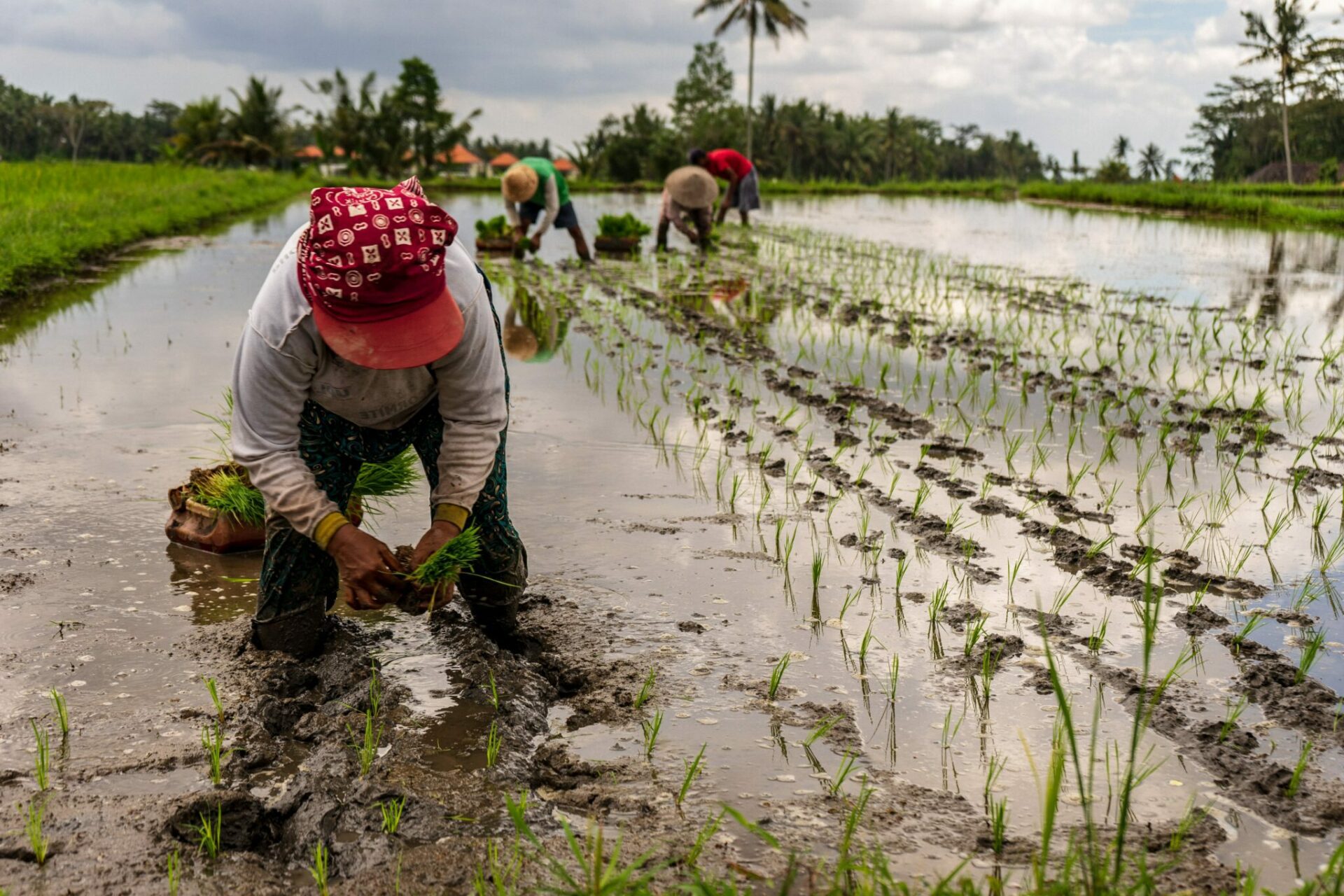 Promoting Gender Equality in Climate Resilience
A new project for INA based in Central-West Lao's Feuang District, this program aims to promote women's involvement in local governance and implementation of climate mitigation strategies.