How Your Legacy Will Bring
Everlasting Hope
By leaving a gift in your will and joining our Everlasting Hope Society of other supports who want their impact to last forever you ensure that we can continue helping women and children receive education, healthcare, and the essential resources to lift themselves out of poverty.
This is also our promise to you… that when you invest in their future, you help break the cycle of poverty and create everlasting opportunities for those in need to have a brighter tomorrow.
Your Legacy will:
Provide life-saving healthcare and essential resources to vulnerable women and children living in poverty.
Empower women and children by providing access to education, healthcare, and training opportunities for a brighter future.
Improve key infrastructure and training to create lasting change for those on the edges, helping to break the cycle of poverty and build sustainable communities.
Continue to support the mission to improve the lives of women and children, offering them hope and a chance for a better life.
…for generations to come.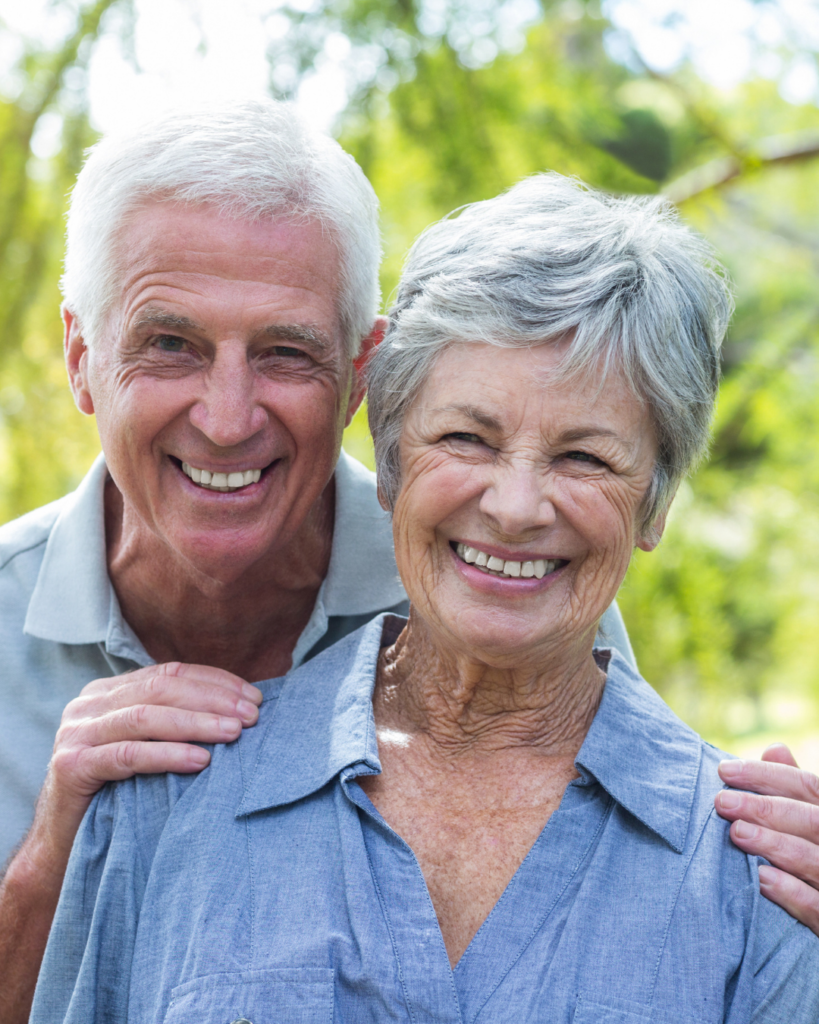 Why Sue* and Donnie* are Leaving a Legacy
" We are leaving a legacy to INA because we believe in what they stand for and set out to achieve. We know that we can trust them to manage the legacy we leave with them… it brings us great joy and satisfaction to know that our gift can improve and change the lives of those less fortunate than us. "
Please send me more information about leaving a bequest through INA's Everlasting Hope Booklet!
Let our Gift in Wills team know. We would be happy to send you more information and answer any questions you have.
Contact Form
"*" indicates required fields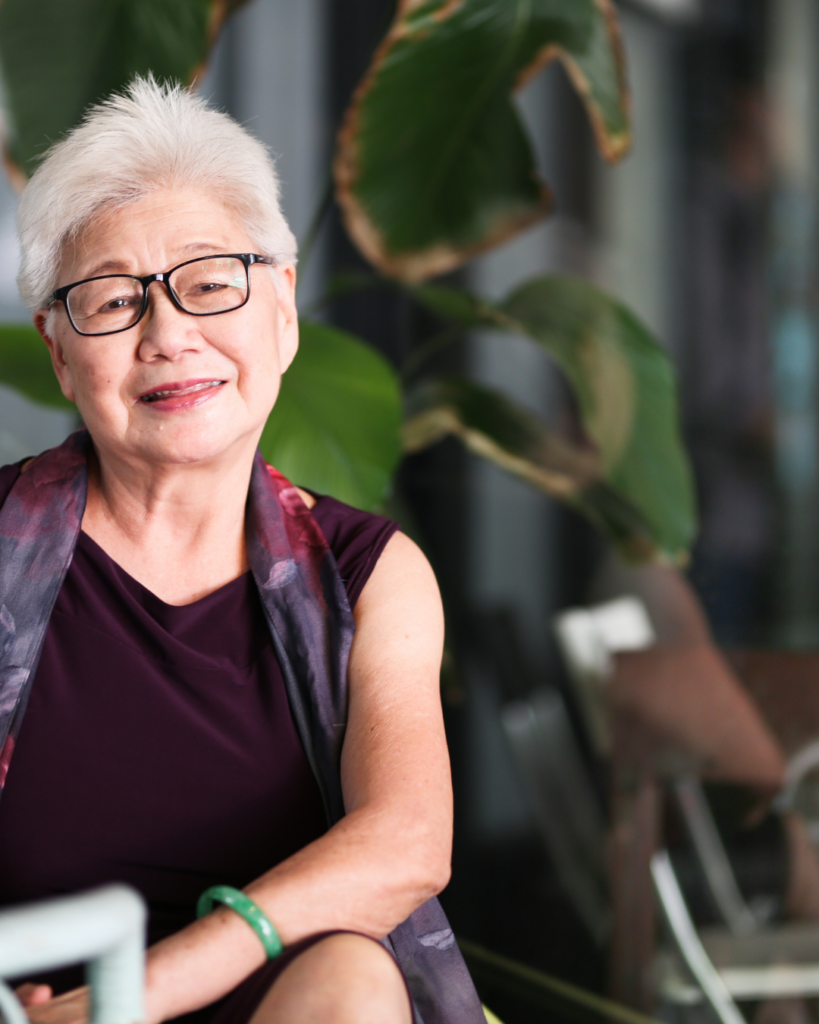 Why Mary*is Leaving a Legacy
" The bottom line is the poverty of the countries. We're just so blessed compared to kids and communities in other countries. It's the satisfaction that I'm able to do something to help somebody [and] you're not only helping a child, but you're also helping a whole community… "
Important Information about Wills
A Will should be current and valid and should:
Nominate an Executor – a person (or people, or trustee company) who will ensure that your last wishes are carried out;
Clearly state those who will receive your assets – these are the beneficiaries;
Discuss and deal with all of your assets – as your Will may be in place for a long time, this is often done by dividing the "residue" (whatever is left over after any specific gifts are made).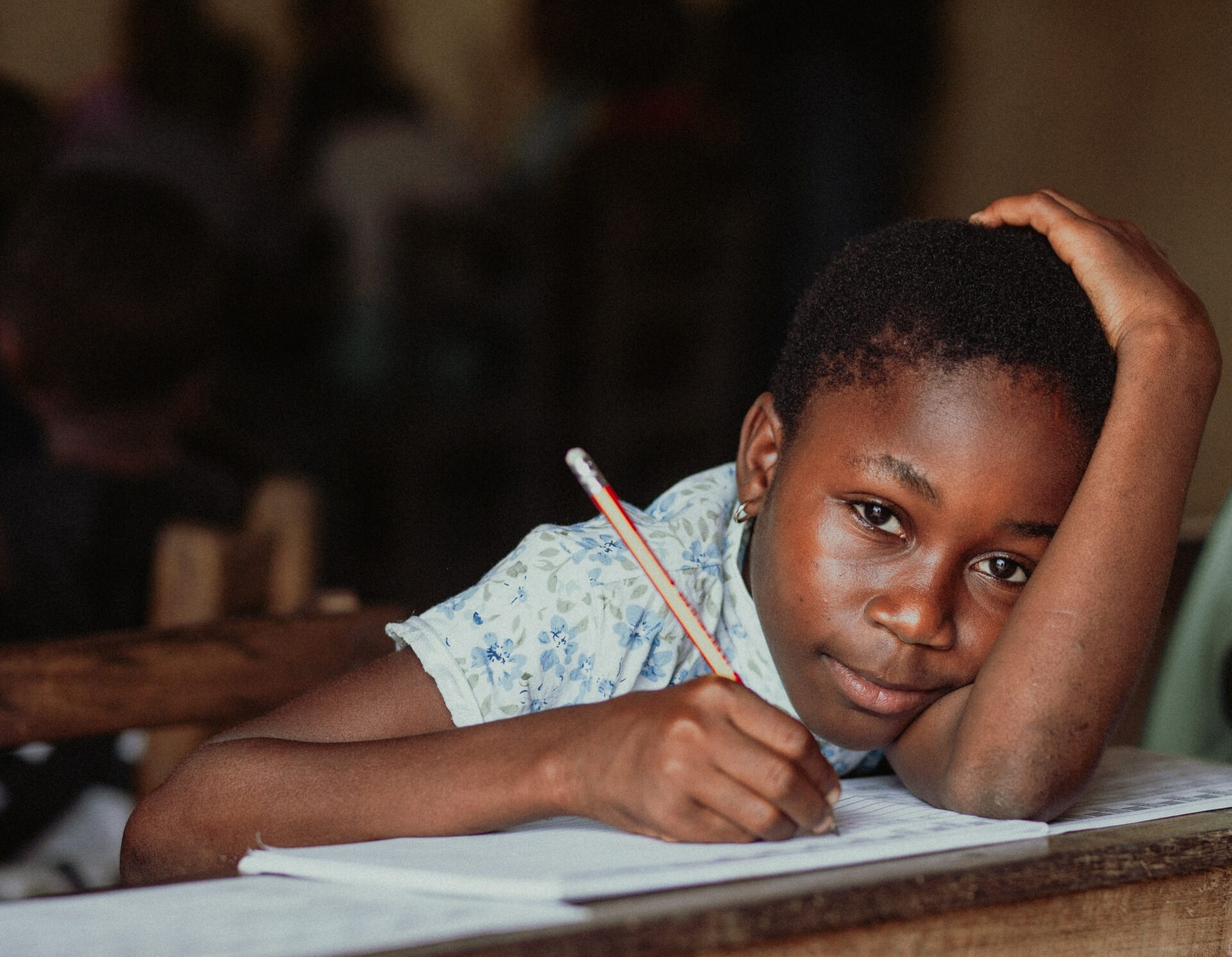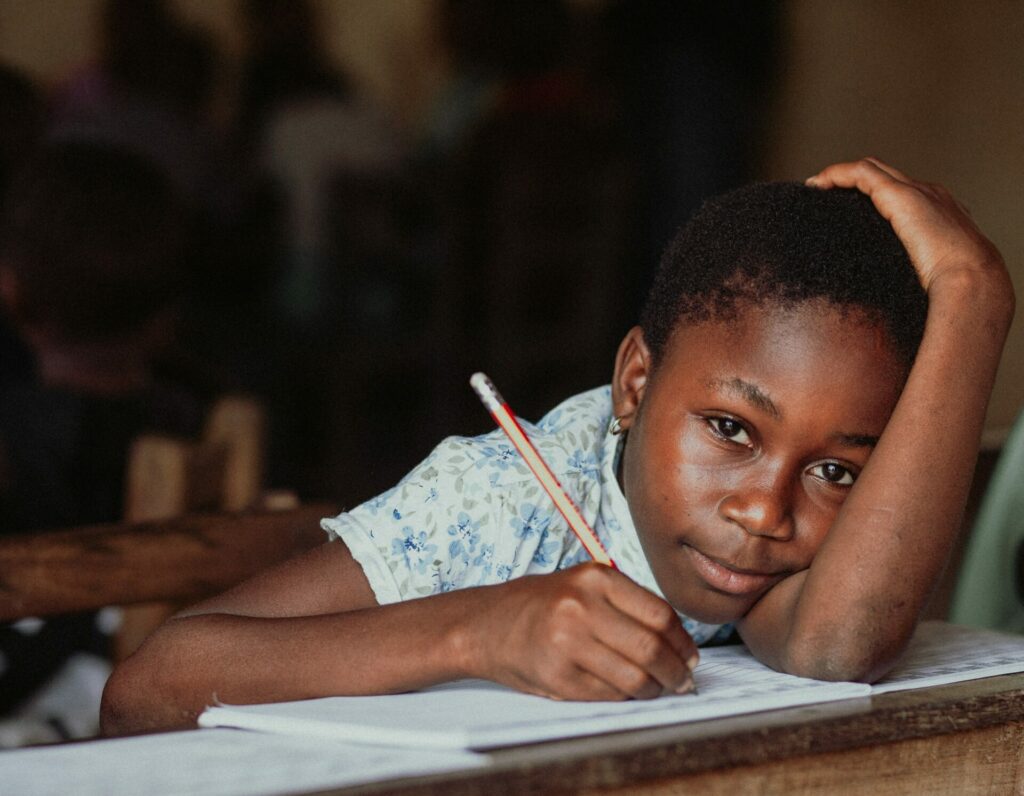 Our Promise to You
At INA, we ensure your gift is used in the best way possible for those who are in need.
This means your gift will help support providing greater access to education for children – the key to breaking poverty. It will also support the continuation of our projects that focus on the pillars of our mission – education, health and hygiene, livelihoods, gender equity, and climate change adaptation.
This means that the impact of your legacy will be limitless, as your generous gift has the potential to continue and initiate new programs addressing critical needs within communities.
David Ensor, CEO
"As the CEO of INA and someone deeply committed to our mission, I carry a responsibility towards those we serve. Therefore, it was an easy and heartfelt choice for me to include a gift in my will, dedicated to supporting those in need."
David pictured here in Nepal with INA Partner Tanka Subedi, HDCS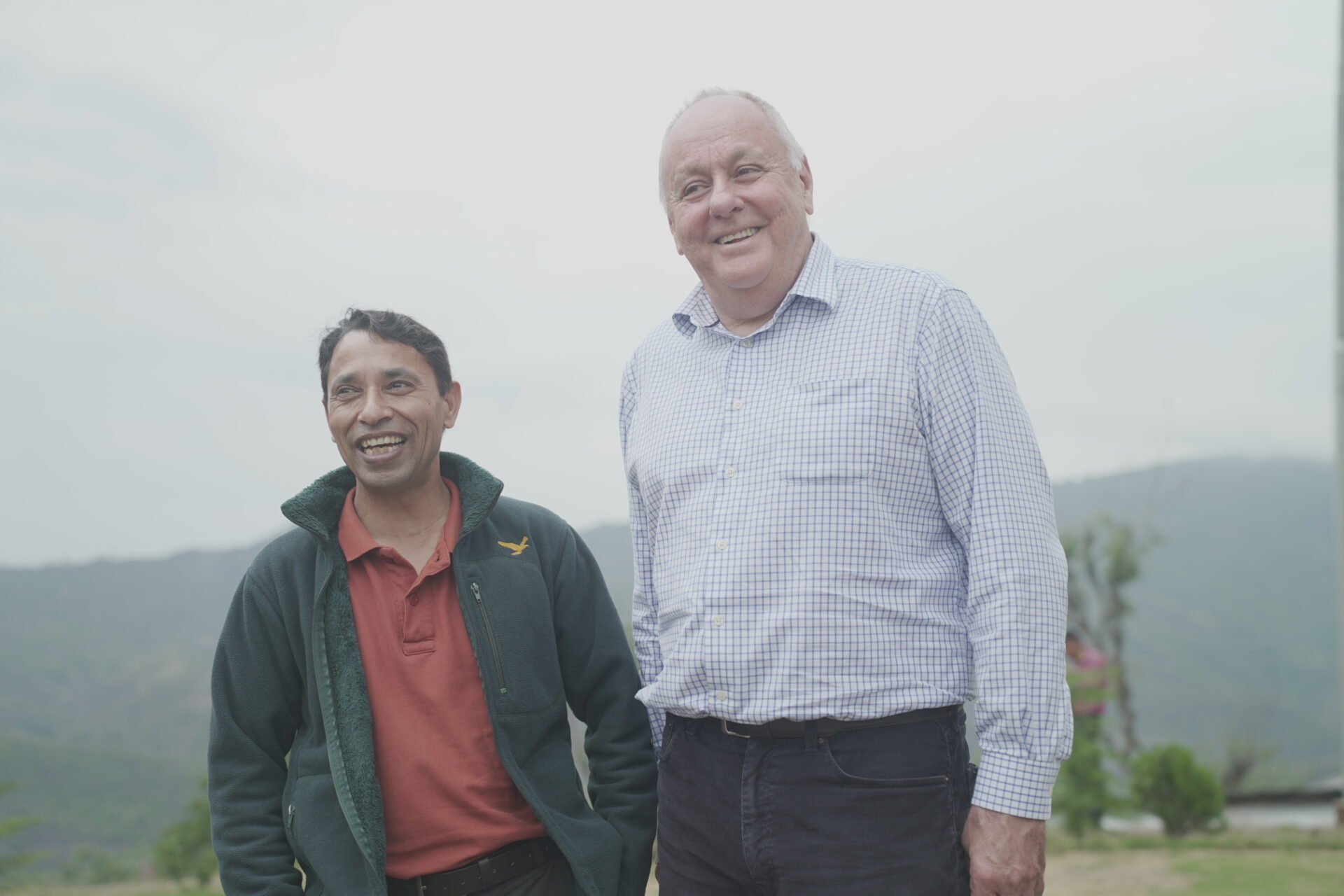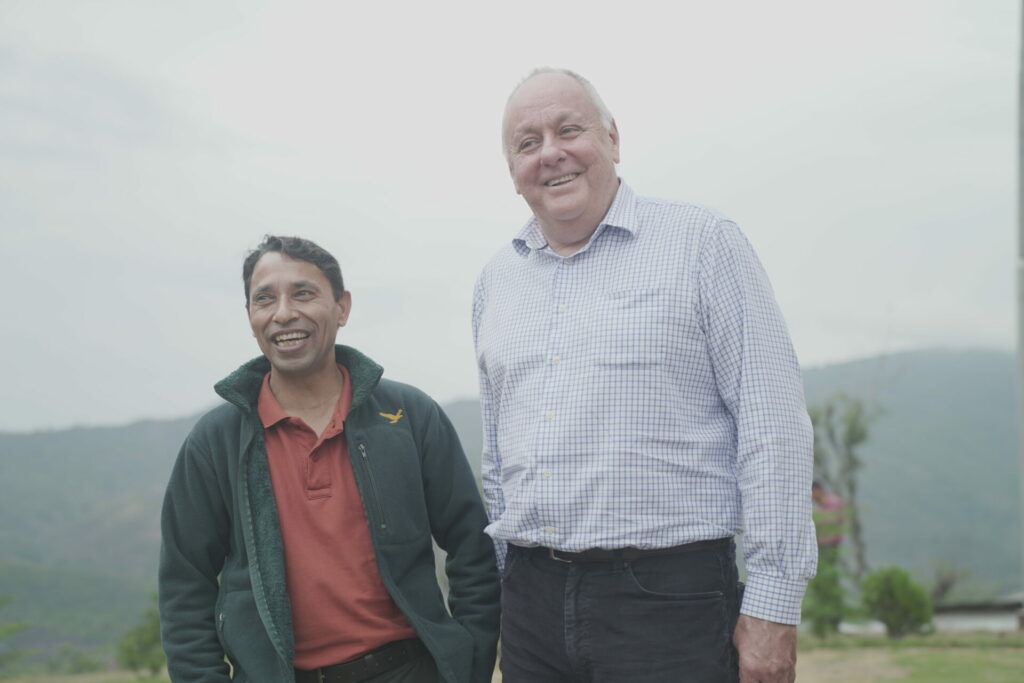 Why Should I have a Will?
No matter what stage of life you are at, a current and professionally written Will can give you peace of mind. By leaving a bequest to INA you can rest assured that the people and the issues you cared about so much will continue to receive help.
If you don't have a valid Will, or if your Will isn't up to date, there is a risk that your assets will not pass to your intended beneficiaries upon the event of death.
Already have a Will?
If you have an existing Will and would like to include a gift to INA, you'll need to complete a Codicil which is a legally binding amendment to your existing Will (this needs to presented to your legal advisor).
By taking the simple step of including INA in your Will, you'll be making sure our work with impoverished communities around the world.
If you would like to discuss the options available to you please feel free to get in touch with us anytime.
M: 1300 731 550