Explore, Learn, and Grow: High School Immersion Experience 🇵🇭
Welcome to an extraordinary voyage of exploration and growth! In collaboration with our local Philippines partner, Vineyard, we proudly present an exceptional immersion program tailored for high school students, specifically those in Year 10 and above.
We extend a warm invitation to schools interested in broadening their students' horizons, fostering an understanding of global challenges, and nurturing their potential to create a lasting impact.
Experience the Philippines like never before.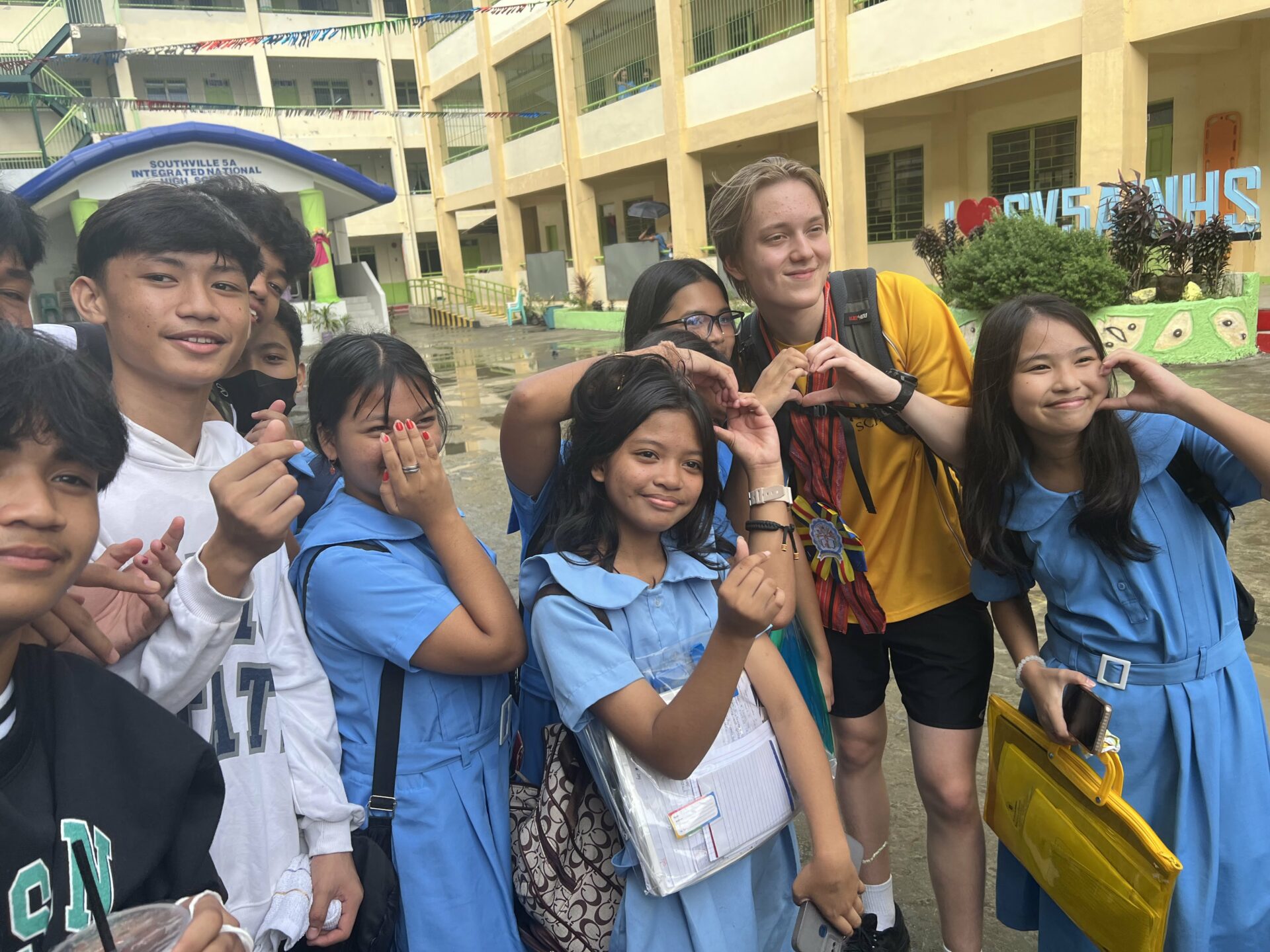 Trip Summary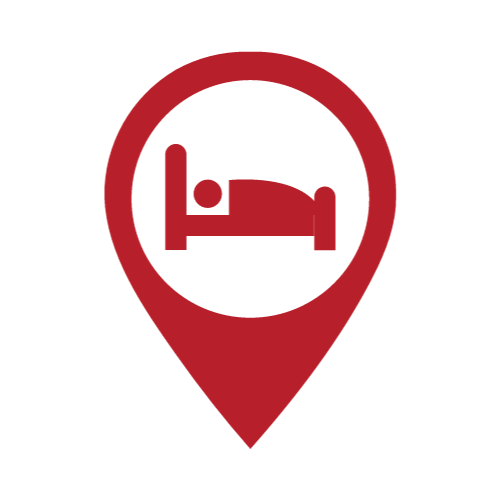 ACCOMMODATION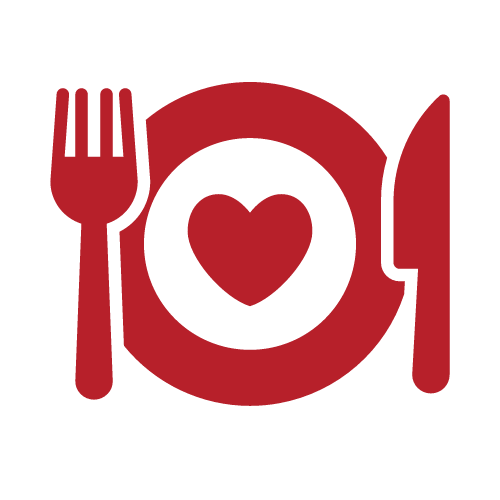 MEALS
13 Breakfasts, 13 Lunches, 14 Dinners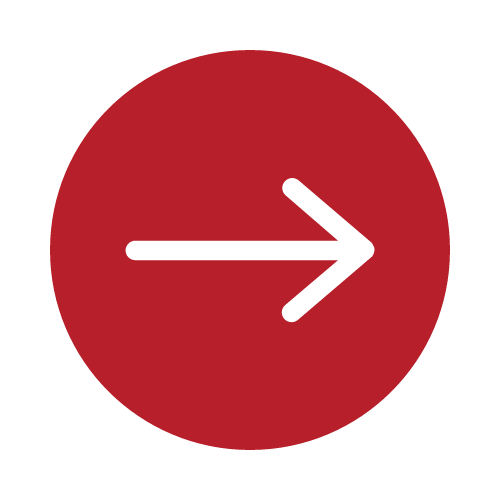 TRANSPORT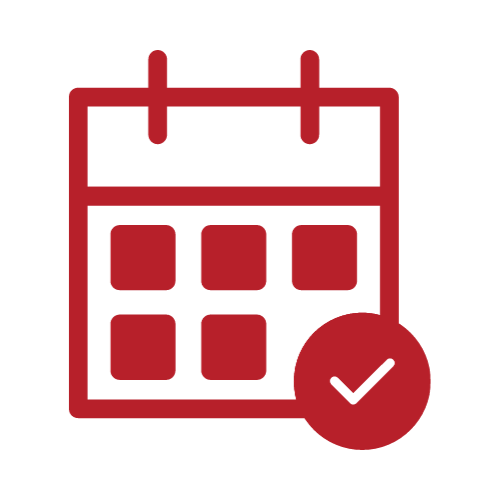 DAYS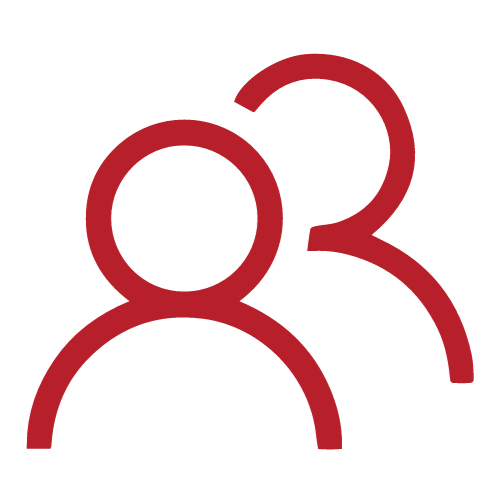 GROUP SIZE
Average School Group is 17 Students, 3 Teachers
TEAM
Local Guides, International Needs Australia Employees
Immersion Highlights
Our immersion program is a life-changing experience that goes beyond traditional secondary education. Students will: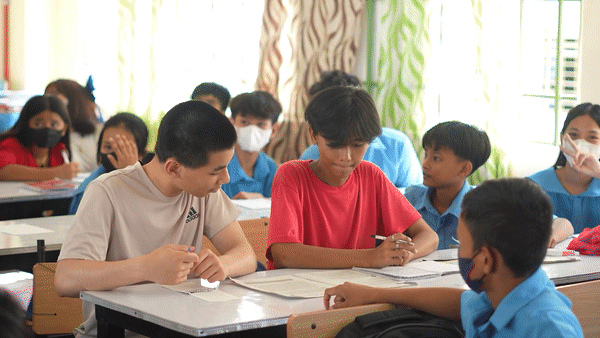 Classroom Participation
Attending classes according to grade level, observing teaching methods, and sharing experiences from their home countries.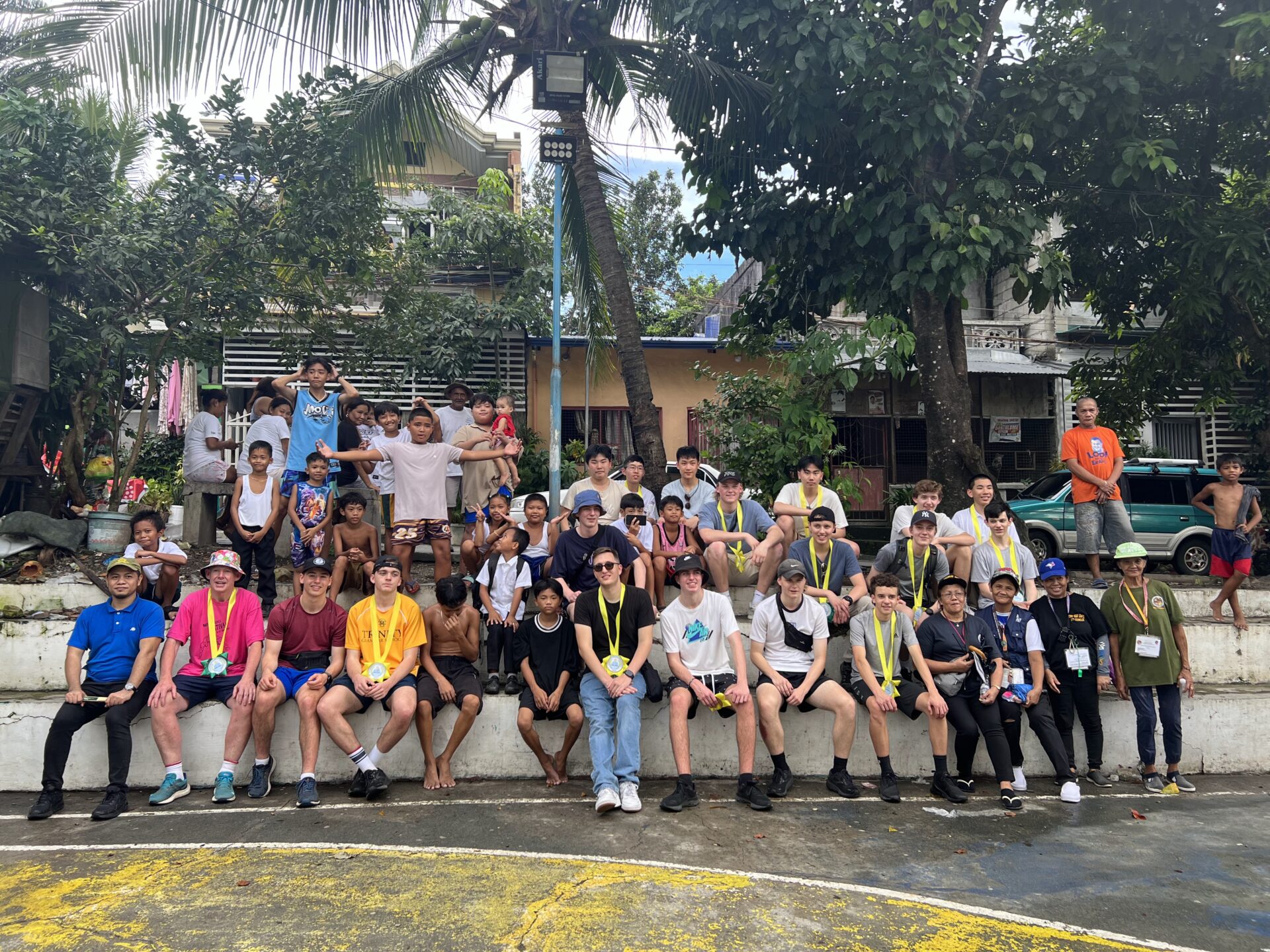 Community Immersion
Meeting Sponsored Children, Immersing in CoMSCA Groups and gaining insights into the Lives of the local communities.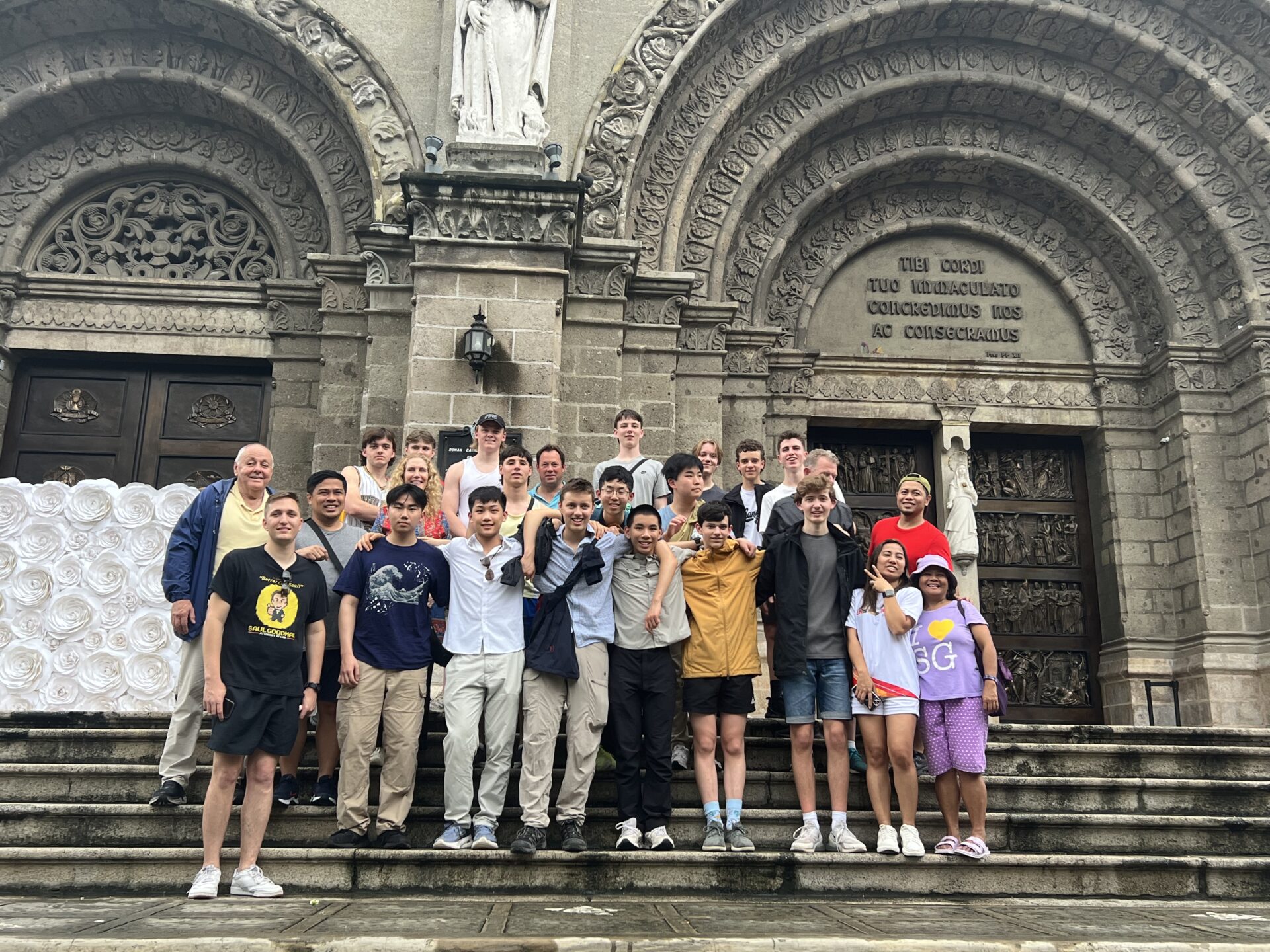 Exploring Local Attractions
Relaxation and Reflection Amidst Travel Adventures.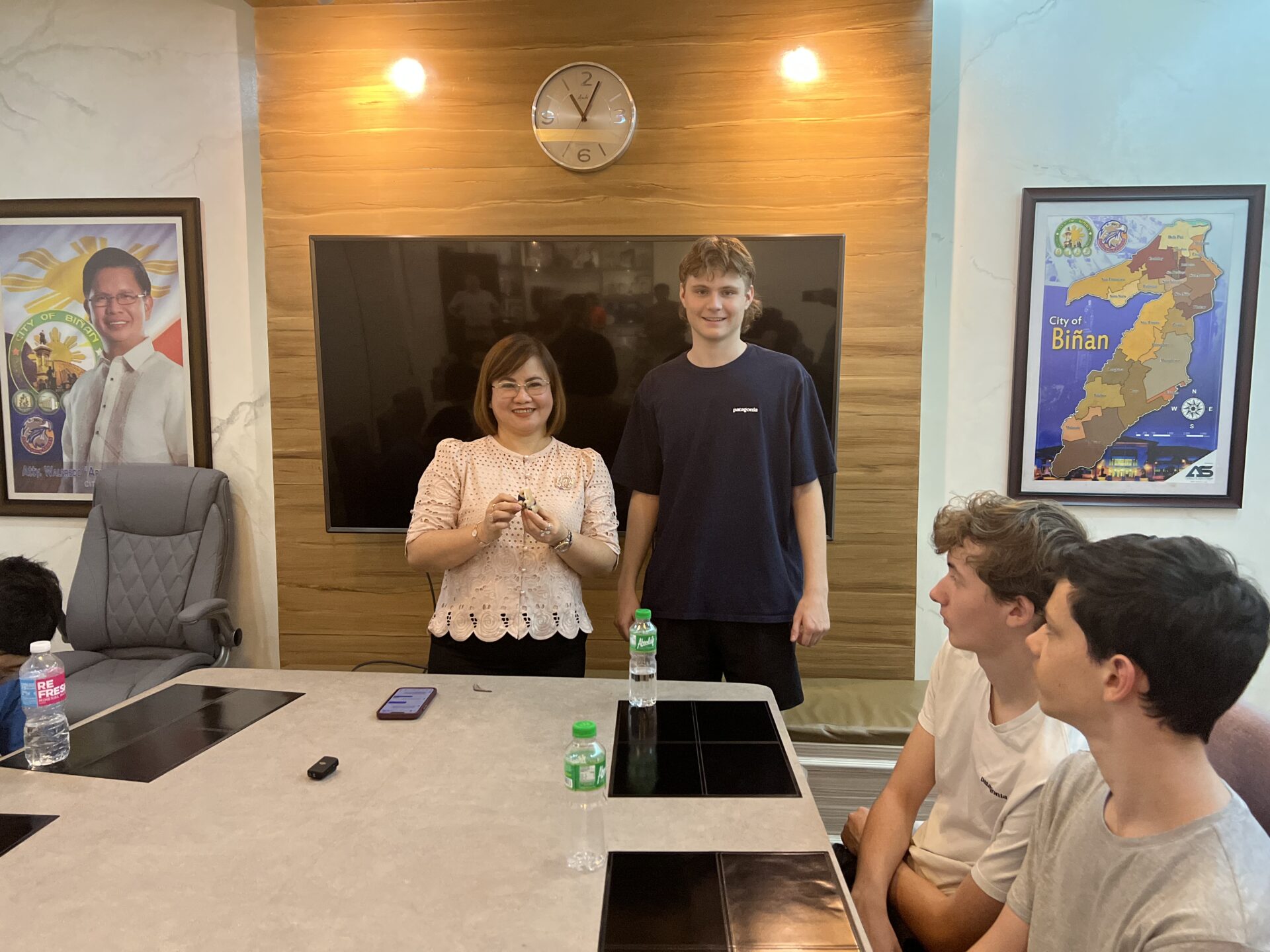 Meet Community Leaders
Meeting the community chairman and school principals, often with a warm welcome program.
Map & Itinerary
Delve into our itinerary, offering an immersive glimpse into our recent experience with Trinity Grammar School, Kew.
[travelmap url="https://internationalneedsaustralia.travelmap.net/philippines-immersion-experience" width="100%" height="550″]
Where You Will Stay
You'll be able to learn more about the accommodation included on this trip. Accommodation is subject to availability.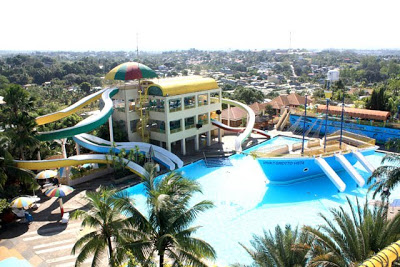 Grotto Vista Resort
📍 Grotto Vista Resort, San Jose del Monte City, 3023 Bulacan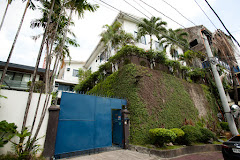 World Team
📍 37 Fordham, Quezon City, 1800 Metro Manila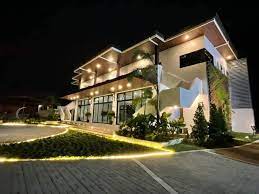 Ysla Garden, The Lake House
📍 Ysla Garden, Coastal Road, Laguna
Trinity Grammar School | Shaping Future Leaders
Are you ready for more information about our Immersion Experience?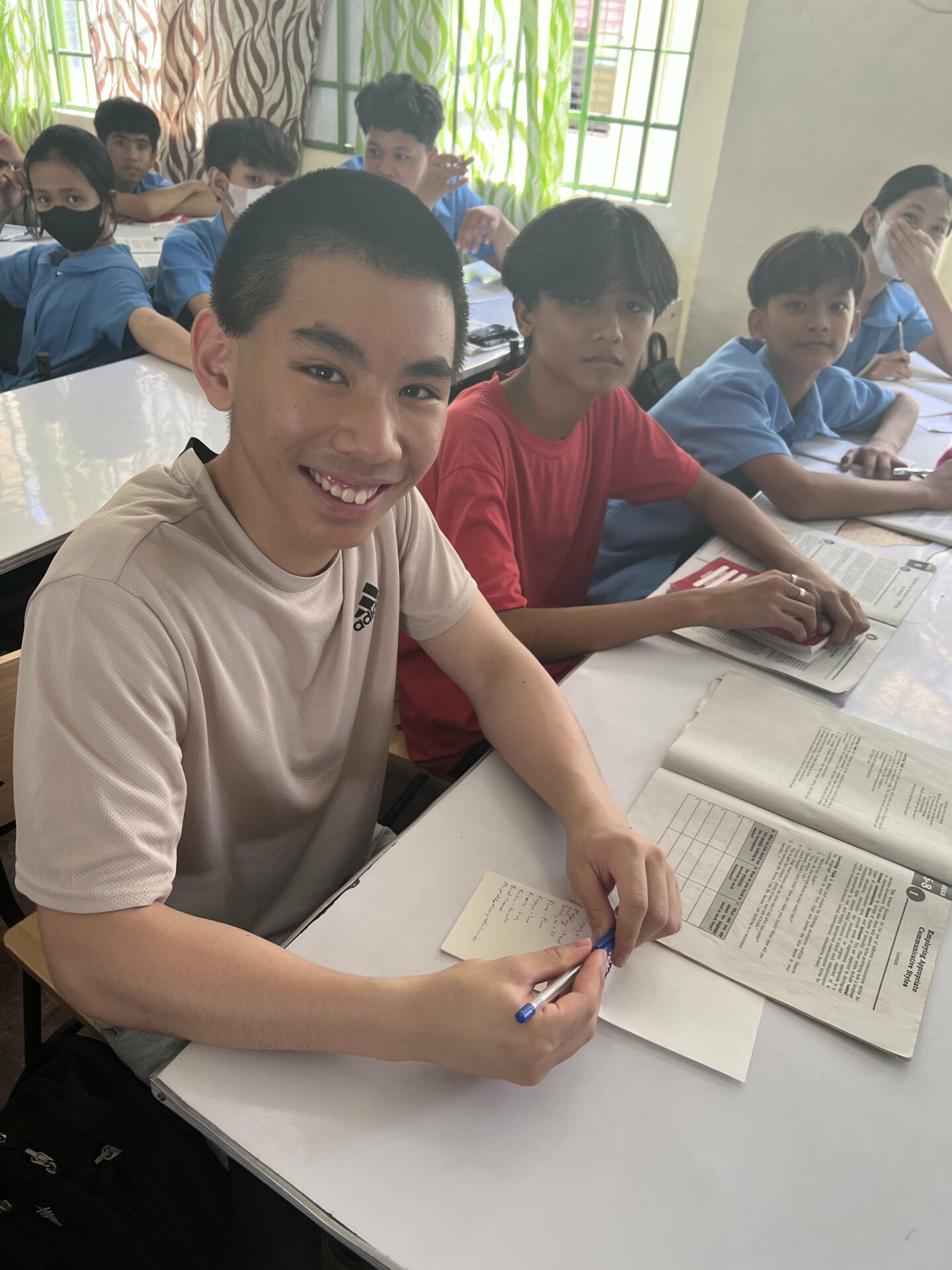 To get started, please fill out the details below, and our team will contact you shortly.
"*" indicates required fields
---